News
Botswana Trade And Investment Centre Supporting Expressions Of Interest In The Trans-Kalahari Railway Project
News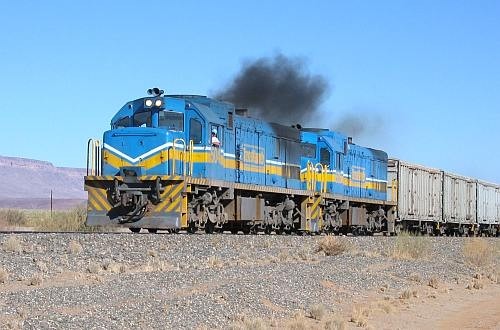 CWEIC Strategic Partner, the Botswana Trade and Investment Centre, is supporting calls for interested parties to come forward for funding the feasibility study and development of the proposed new railway corridor underpinned by the construction of the new and/or the upgrade of existing railway line between Botswana and Namibia, The Trans-Kalahari Railway Line.
With this Expressions of Interest, The Trans-Kalahari Railway – Project Management Office (TKR -PMO) is inviting potential investors that are interested in the design, build, finance, operate, maintain, and transfer the project to Member States.
TKR-PMO is interested in Potential Investors with demonstrated experience in delivering projects of a similar nature and magnitude. Potential investors are invited to provide responses to this request on a non-binding basis.
The Expression of Interest (EOI) document can be downloaded from the TKR-PMO website at www.tkrpmo.com
Enquiries to the issuance of these documents may be forwarded to procurement@tkrpmo.com. The closing date and time for this EOI is 08 November 2023 at 10:00 Hours (GMT+2).