News
Charltons law firm joins CWEIC as first Hong Kong member
News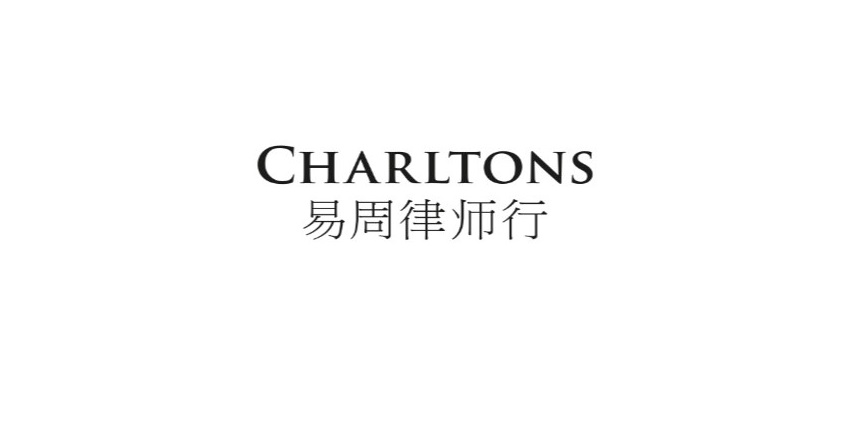 CWEIC is delighted to welcome Charltons boutique law firm as a new Strategic Partner and prestigious addition to the Commonwealth Legal Network.
 Charltons has announced that it is delighted to have been accepted as a member of the Commonwealth Enterprise & Investment Council (CWEIC) and the Commonwealth Legal Network as the CWEIC network expands to Hong Kong.
Charltons is a boutique corporate finance law firm based in Hong Kong with offices in Beijing, Shanghai and Yangon. The firm has over 20 years of experience representing major multinational clients on complex cross-border and domestic transactions.
Charltons is well recognised for its work advising companies and financial institutions  on Hong Kong corporate finance law, and in particular: capital markets, M&A law, regulatory and securities, crypto and blockchain,  natural resources law, corporate & commercial, private equity and funds practice, corporate restructuring, offshore and China funds. The firm also has a substantial pro bono practice establishing and advising Hong Kong based charities and foundations.  Charltons won Transactional Boutique Law Firm of the Year Award in 2020.
The firm's Principal Partner, Julia Charlton, will join CWEIC's Global Advisory Council. As the first Hong Kong based member CWEIC looks forward to supporting Charltons across the Commonwealth, whilst also expanding the links between CWEIC's Commonwealth network and Hong Kong.
Julia Charlton, Founder and Principal Partner of Charltons said:
"We are delighted to be accepted as a member of CWEIC and the Commonwealth Legal Network and are excited by the limitless opportunities across business communities of the Commonwealth, which includes 40% of the world's population under the age of 30!  The Charltons team is looking forward to being part of CWEIC and contributing to dynamic, innovative and ground-breaking trade and business transactions throughout the Commonwealth. "
Sir Hugo Swire, Deputy Chair of CWEIC, said:
"I am delighted to welcome Charltons as the first Hong Kong-based law firm to join our network of Strategic Partners and the Commonwealth Legal Network.  Charltons will add great value to our network and bring with them a wealth of legal experience and knowledge. This demonstrates the growing confidence businesses have in the Commonwealth and the vast opportunities its presents. This is an exciting time for CWEIC and the CLN and I very much look forward to working with Julia and the team at Charltons."