News
Commonwealth-Bangladesh Bangabandhu Sheikh Mujibur Rahman Green Business Award
News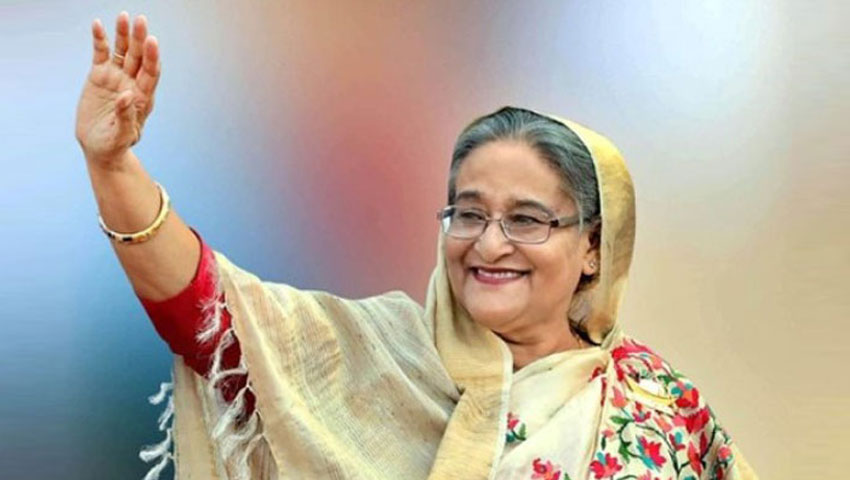 The Government of Bangladesh, in partnership with CWEIC, has launched the inaugural 'Commonwealth-Bangladesh Bangabandhu Sheikh Mujibur Rahman Green Business Award'.
The award will identify businesses that use technology and innovation to progress sustainable behaviour and delivery, encouraging Commonwealth businesses, especially start-ups and exciting new tech SME's to get involved in the sustainability agenda.
The first award will be presented at the Commonwealth Business Forum, held alongside the Commonwealth Heads of Government Meeting next year in Kigali.
The announcement of this important award was made by the Prime Minister of Bangladesh HE Sheikh Hasina and CWEIC Chair Lord Marland at COP26 this morning.