News
Commonwealth Charter 10 Year Anniversary: CWEIC Comments On The Importance Of The Charter For Business
News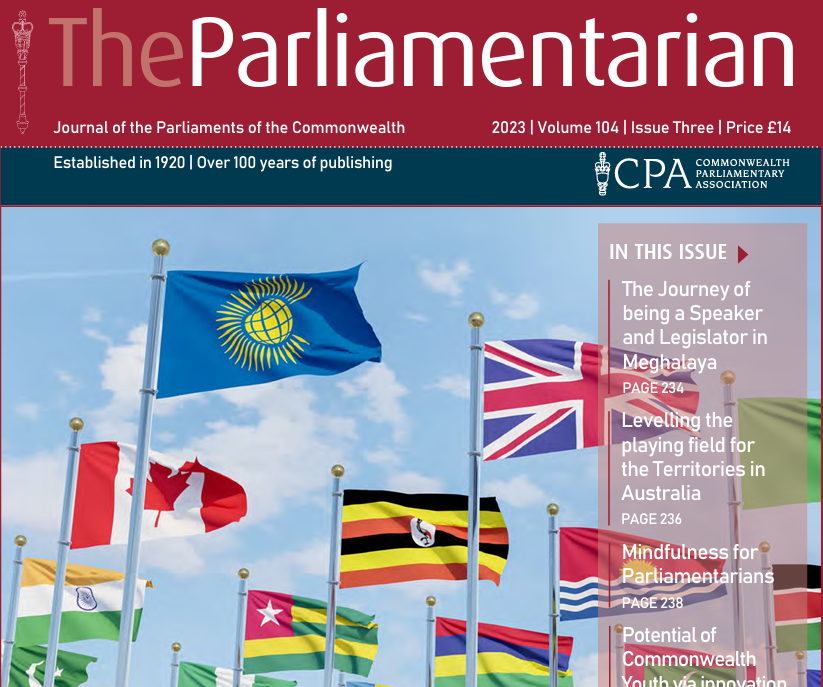 A decade ago, the historic signing of the Commonwealth Charter marked a momentous moment when the Commonwealth came together to align themselves on shared values and aspirations.
Our CEO, Rosie Glazebrook, had the honour of outlining how the Charter contributes to creating an ideal environment for Commonwealth businesses and trade to thrive.
Read more on the importance of the Rule of Law and Good Governance for business in the latest issue of The Parliamentarian here.
We extend our gratitude to the Commonwealth Parliamentary Association for showcasing CWEIC and for their thoughtful consideration of the Charter's influence on the business landscape.
For the full issue of the Parliamentarian, please click here.