News
Commonwealth Clean Energy Conversation
News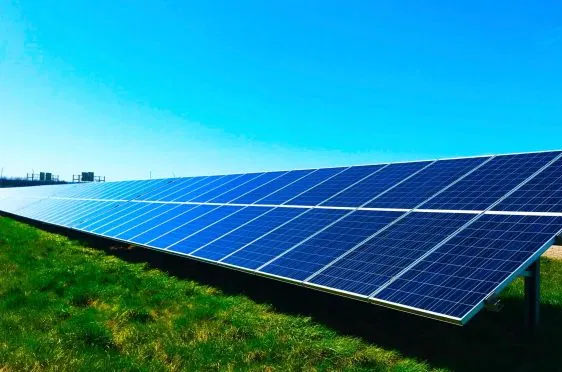 Commonwealth governments have committed to dramatically lowering their CO2 emissions to fight climate change. Now, with a finite supply of fossil fuels and increasing evidence to prove their detrimental environmental impact, countries are transitioning to greater use of renewable energy sources such as wind, hydro, and solar on a mass scale. Over the next 20 years, "renewables" are expected to produce most of the world's new energy.
To make this happen, significant investment in innovation and technology is needed, particularly as natural energy is at the mercy of the weather. While the majority of global energy use is still carbon-based, the race is on to create a smooth and affordable transition to renewables in both developed and emerging economies.
This Webinar discussed the challenges, the investment opportunities and how the Commonwealth can be used as a platform to co-ordinate and share knowledge to advance the transition to green economies.
Panellists 
Moderator: Samantha Cohen CVO, CEO CWEIC
Magdalena Kouneva, Director General, REEEP
Dr Tony Juniper CBE, Board Member, Cool Earth
Richard Abel, Managing Director, UK Climate Investments LLP (Macquarie Group)
Sheikh Fazle Fahim, President, Federation of Bangladesh Chambers of Commerce and Industry