News
COMMONWEALTH COUNTDOWN TO COP26
News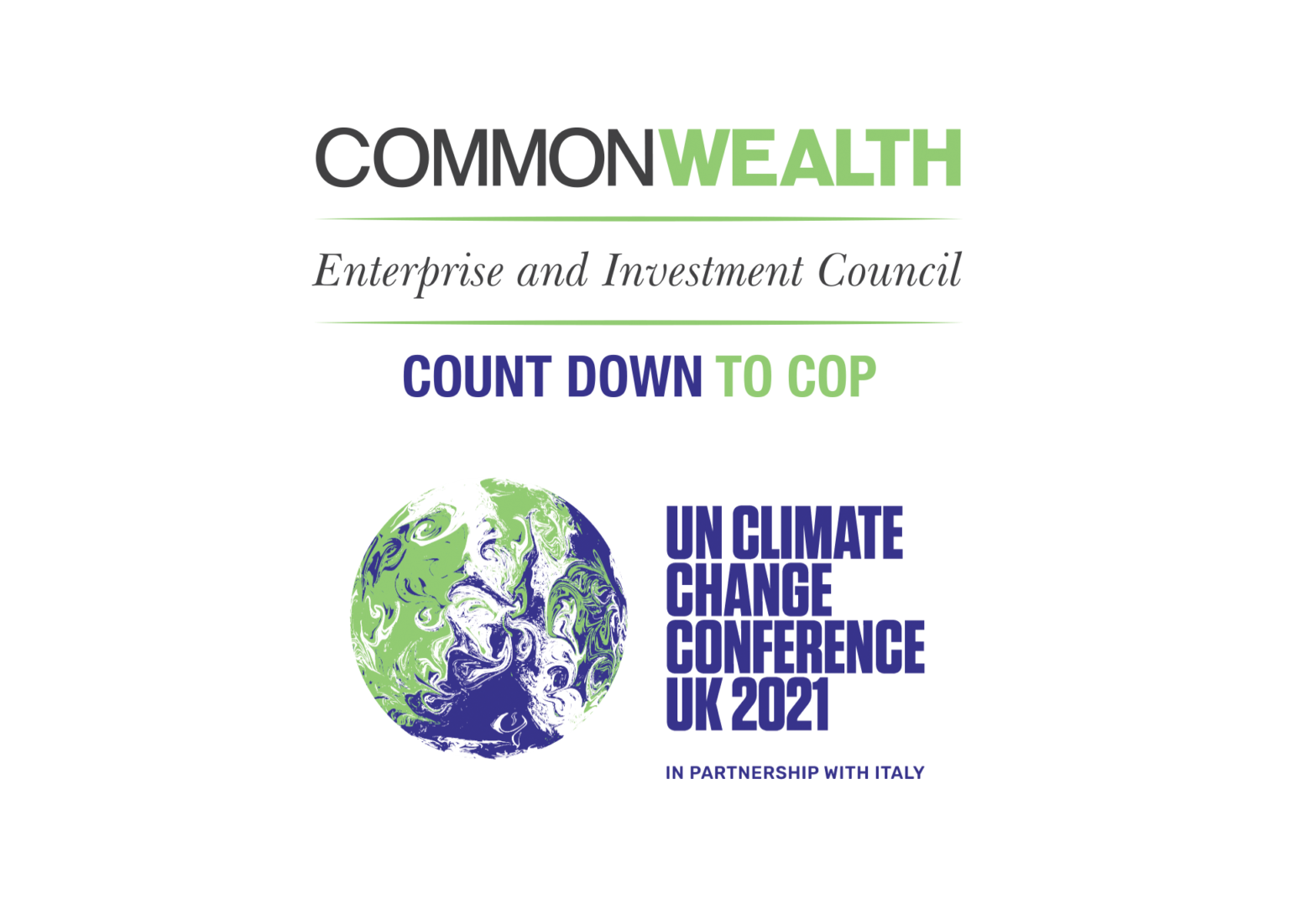 CWEIC has launched a Commonwealth Countdown to COP26 campaign that will be showcasing green businesses or innovation across our Commonwealth member network, as part of our commitment to combat the challenges of climate change.
As we approach this year's 26th UN Climate Change Conference of the Parties (COP26) on 31st October – 12 November 2021, there is an increasing global realisation about the urgency of living more sustainably. With Small Island States being the most vulnerable to climate change (24 of which are Commonwealth countries), it is vital that businesses in Commonwealth countries and across the globe, identify deliverable outcomes that will reduce the ongoing impact of climate change.
The Commonwealth Countdown to COP26 will run from the 1st September to 1st November, and will highlight green initiatives from our current member network.
For the latest updates follow us on social media:
Twitter – LinkedIn – Instagram