News
Commonwealth Heads of Government Meeting (CHOGM) 2020
News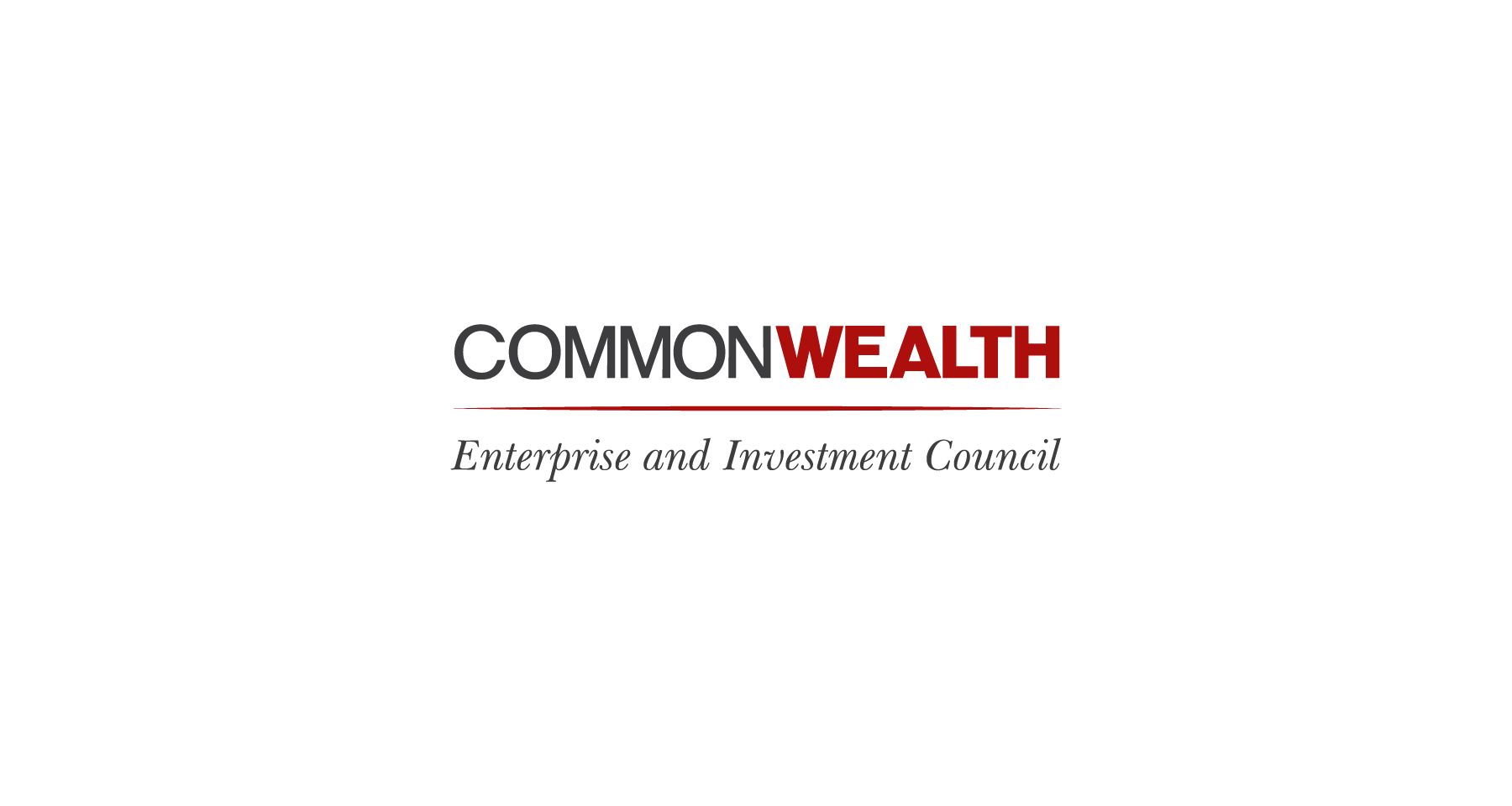 The Commonwealth Business Forum has grown into a major international event, drawing together business and government leaders from all Commonwealth countries for a dialogue on practical ways to enhance trade and investment. Traditionally, the CBF has been a 70/30 split of attendees from business and government.
It facilitates direct business linkages and investment promotion activities. The Forum is structured around plenary sessions and interactive workshops over three days. It is a platform for B2G and B2B discussion at the very highest levels, addressing key themes that affect the 54 diverse Commonwealth member nations.
The Forum provides multiple opportunities for one-to-one business meetings as well as networking during the specially programmed networking breaks, the Forum Reception and Gala Dinner.
CBF is held on the three days preceding the Official Opening of the Commonwealth Heads of Government Meeting (CHOGM), to maximise the participation of visiting Heads of Government and their delegations. It will be addressed by Heads of Government, senior ministers, captains of industry and board level business leaders from around the Commonwealth and beyond.
The next CBF will be the first held in Africa since CBF 2007 in Kampala. CBF and the CHOGM 2020 will be the first hosted by Rwanda, which joined the Commonwealth in November 2009.
CBF is organised as partnership between the Commonwealth Enterprise and Investment Council (CWEIC) and Rwanda. We expect between 1,000 to 1,500 delegates to travel to Kigali for CBF.