News
Commonwealth Tourism Webinar Tourism Post-Pandemic: Revive and Rebuild
News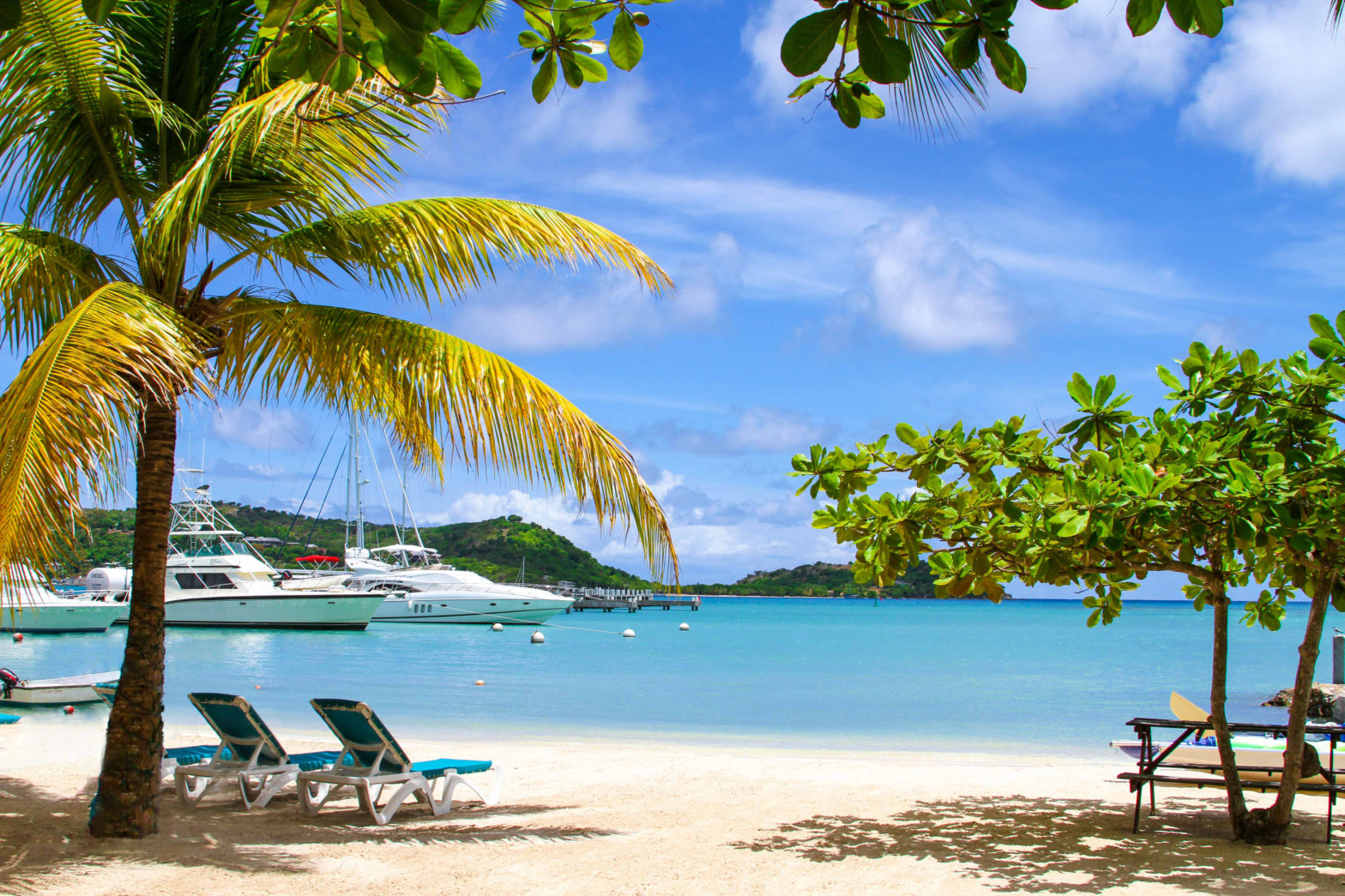 Registrations are now open for CWEIC's Commonwealth Tourism Webinar – Click here to register now.
Tourism is central to many economies in the Commonwealth and a growing industry in most. It contributes over 2.5% into the total GDP of the Commonwealth, averaging 6.7% of GDP per country and employs over 30 million people.
The sector is crucial to driving both local economic activity as well as a critical source of foreign exchange. Countries most reliant on tourism have been heavily impacted by the pandemic and are now preparing to open their borders.
This webinar will look at the variety of responses taken by Government and the industry across the Commonwealth to keep local tourism alive, and explore how collaboration between business and government and across borders to strengthen the industry.
As the Industry progresses back towards a more normal status in 2022, this webinar will look at the status of hospitality focused FDI, and what countries and companies need to do to re-engage with the international investor community to restart projects that may have stalled during the pandemic.
• What more does government need to do to strengthen its response not just to shore up businesses and the industry now, but to support the re-emergence?
• What changes have the Pandemic brought, how has the industry responded and what are the new opportunities as a result?
• How do government and business work together to strengthen the industry to increase resilience and better resist global shocks?
• Restarting FDI and the key issues in 2021, and 2022.
Speakers will include:
Akwasi Agyemang. CEO, Ghana Tourism Authority
Bradley Dingli, General Manager, db San Antonio Hotel + Spa (db Group)
Fred Odek, Chair, Kenya Tourism Federation
Chrysemili Psilogeni, General Manager, Association of Cyprus Tourist Enterprises
Sanath Ukwatte, Chairman and Managing Director, Mount Lavinia Hotels (Pvt) Ltd, President – The Hotels Association of Sri Lanka