News
CommonwealthFirst Export Champion Naturally Tribal Nominated for Telegraph Trade Award
News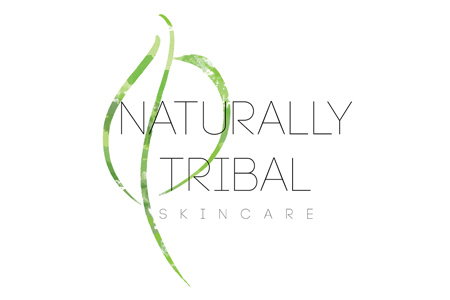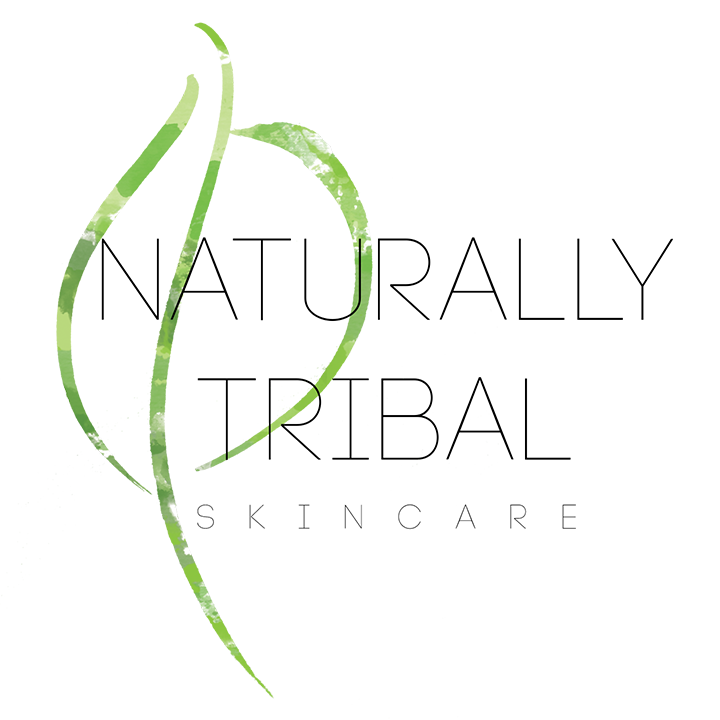 CWEIC extends its congratulations to CommonwealthFirst Export Champion Naturally Tribal, which been shortlisted in the Telegraph Trade Awards 2018 in the category of Best Ethical Brand SME Exporter. Naturally Tribal's mission statement is to transform natural African and other unique ingredients into innovative and enriching luxury skincare products.
The company's journey started with Founder and Managing Director Shalom Lloyd. Shalom's young son Joshua suffered with very harsh and irritable eczema, and with her background as a qualified pharmacist, Shalom understood the value of treatment involving chemical emollients and steroids. However given the nature of how the skin works and absorbs much of what is put on it, she was inspired to explore natural solutions to combat the irritation, and sooth Joshua's sensitive skin.
Using high quality Shea butter as a base, Shalom experimented using recipes heavily influenced by her African heritage. Within days, Shalom found an effective formulation, which rapidly and significantly reduced the inflammation of her son's irritable and scratchy skin.
Thus begun Naturally Tribal, which now boasts a full skincare range, sourced only using the most ethical ingredients, and Shea butter from Essan in Nigeria. Naturally Tribal are an excellent example of a company which focuses on 'trade not aid' – a company that looks to use only sustainable and ethical local sourcing models, designed to encourage and support manufacturers at the end of the supply chain to grow and flourish in tandem with the business.
In its inaugural year, the Trade Awards announcement has seen entries shortlisted to just 40 British companies, selected as they showcase the fastest-growing and most successful small and medium enterprise trading internationally today.
CWEIC wishes the very best of luck to Shalom and Naturally Tribal.
The Telegraph Trade Awards will take place on November 1, 2018 at The Marriott Grosvenor Square, London.
To view the full list of shortlisted companies, visit telegraph.co.uk/tradeawards