News
Consolidated Bank Ghana Joins CWEIC as Latest Strategic Partner
News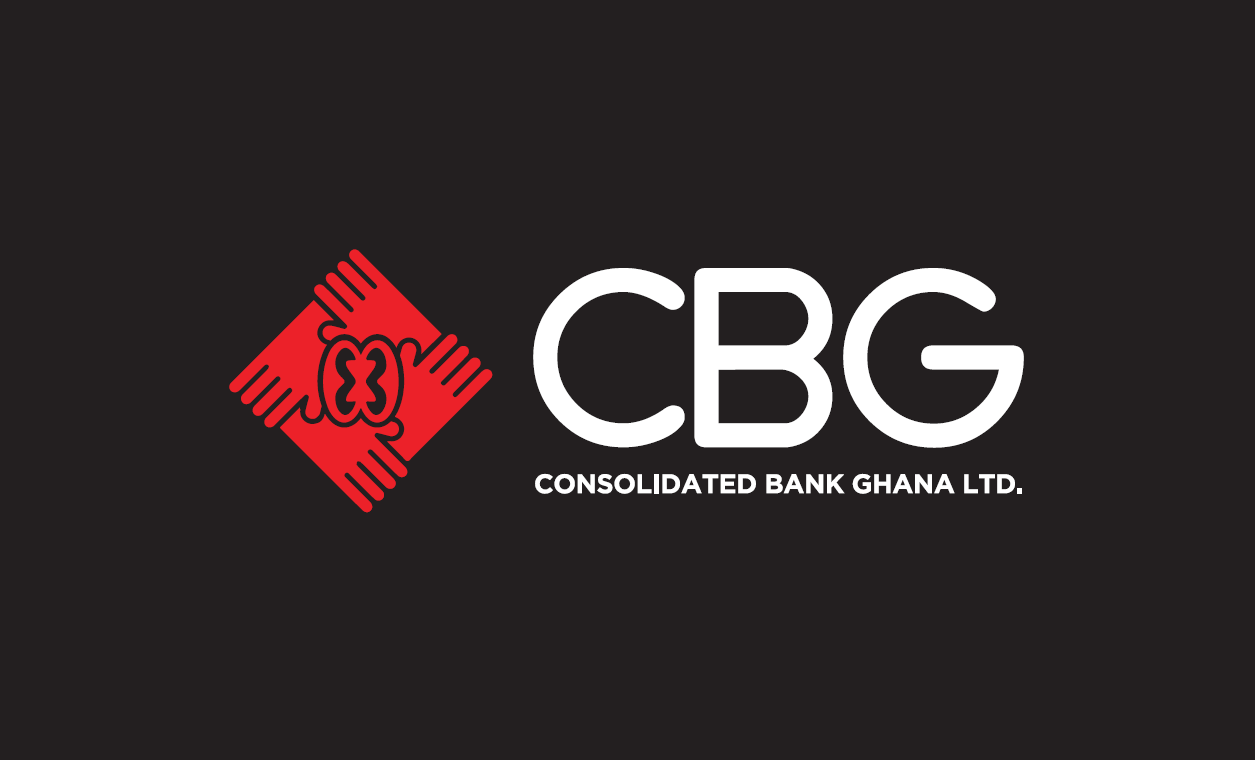 CWEIC is delighted to welcome Consolidated Bank Ghana (CBG) as our newest Strategic Partner and to welcome Daniel Wilson Addo, Chief Executive Officer of CBG, to CWEIC's Global Advisory Council.
CBG is an indigenous bank wholly owned by Government of Ghana. It is currently the second largest in Ghana by branch network and has a staff strength of 2,300.00 plus. The Bank is poised to become the leading SME Bank in Ghana and ultimately the West African Sub-Region, leveraging technology to grow market share and presence.
The Bank's is segmented into three main lines of business, namely:  Wholesale Banking, Retail & Business Banking, and Global Markets, all underpinned by a suite of robust digital offerings and technology platforms.
The Bank is also able to support Trade (cross-border) transactions in Africa, Europe, Asia, and the Americas by virtue of existing correspondent banking relationships.
As an SME bank seeking to drive digital banking in Ghana, CWEIC looks forward to developing our partnership with CBG to drive this agenda.