News
Country Hub Update: Malaysia
News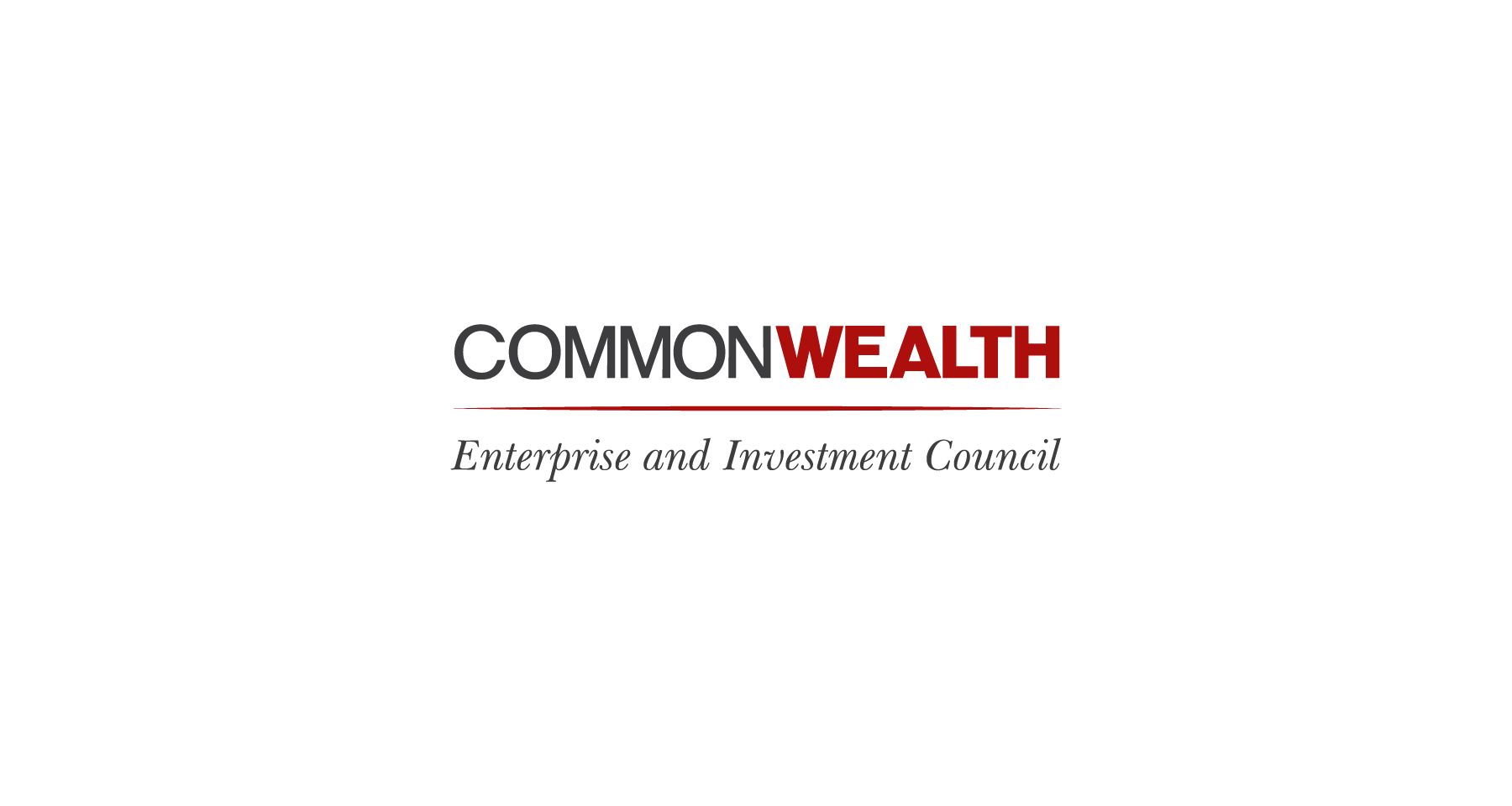 The whole of Malaysia is currently under the Movement Control Order (MCO) that has been in place since the 18th of March and will continue till the 14th of April 2020.  In recent weeks, the restrictions under the MCO have become tighter, to include: shorter operating hours for supermarkets, restaurants (now food preparation outlets), pharmacies, private clinics, petrol stations and all the essential product/service providers. All outlets must close by 8pm.
Residents are not allowed to travel more than 10km from their homes, unless with a special police permit for extraordinary circumstances. Only one person is allowed to be in their vehicles on the road. No private vehicles are allowed on roads after 10pm.
There have been "Hot Zones" identified that have been put under total lockdown. These are areas where the infections have peaked within certain communities. As at Monday 6th April , the infection numbers had reached 3,793 with 62 deaths. 1,241 people have recovered from Covid-19.
Outlook:
Many people expect the MCO to be further extended till the end of April but to date there has not been any official announcement on this.  The Government has announced economic stimulus packages to mixed reactions from the public. While some are grateful for handouts, many feel that it is superficial, short-term relief and wrongly directed. The banks are offering a 6-month moratorium on all outstanding loans to ease the financial burden on borrowers.
Farouk Nurish, Country Director for Malaysia