News
Crown Agents Bank Africa Region Transaction Banking Award 2020
News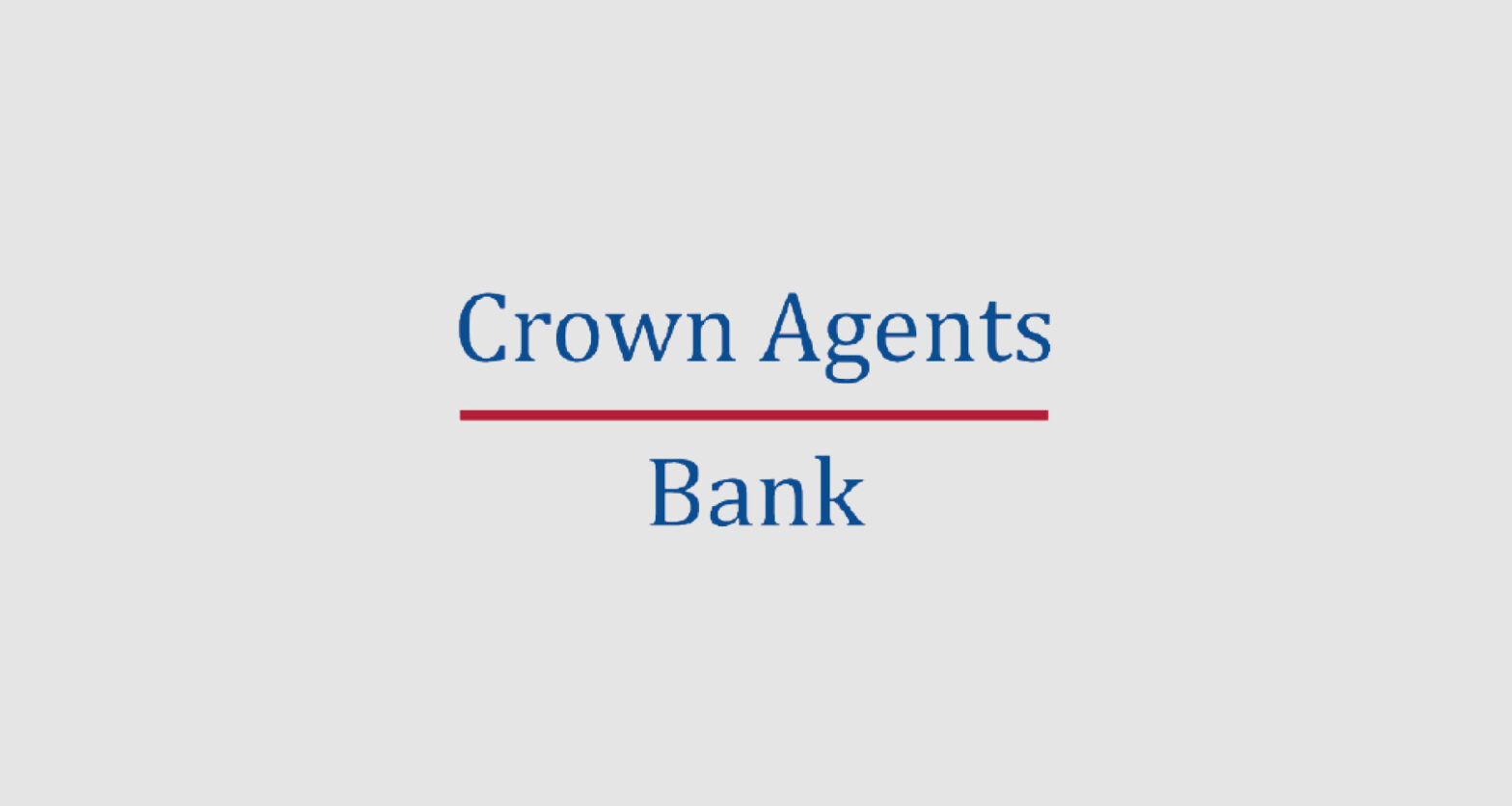 CWEIC's Strategic Partner, Crown Agents Bank has been announced by The Banker magazine as the winner of the Africa Region Transaction Banking Award.
The award's judges praised Crown Agents Bank (CAB) for its work over the past year following its expansion into the mobile banking sector. In 2019, CAB acquired the firm, Segovia; a US fintech startup. Integrating Segovia's technology allowed CAB to offer mobile payments to its customers for the first time, with great success. CAB's mobile payments for 2019 were almost equal to the bank's total payments the previous year.
Commenting on the award, Albert Maasland, CEO of Crown Agents Bank, said: "We thank The Banker for recognising the results of our ongoing technology innovation and digital transformation. We are dedicated to being the leading aggregator of FX payment flows for Africa and frontier markets, building our offering in line with dynamically changing market needs. We marry our expertise in frontier market FX with efficient digital payment rails supporting bank accounts and mobile wallet payments in rapidly developing markets. Our team is proud to be able to solve real payment challenges on behalf of our wholesale clients, 'moving money where it's needed' reliably, quickly and cost-effectively."
CAB has also introduced its EMpowerFX service to mobile devices, making currency trading more accessible. The bank continues to expand the scope of EMpowerFX, with 36 new currency pairs introduced between May 2019 and May 2020, including Liberian dollar, Lesotho loti, and Mauritanian ouguiya.
Providing these services has a considerable impact, as it can support remittance and aid flows into vulnerable markets, and reduces the amount lost through fees and FX conversions.