News
CWEIC and Irwin Mitchell host Breakfast Reception to celebrate the opening of the Commonwealth Games
News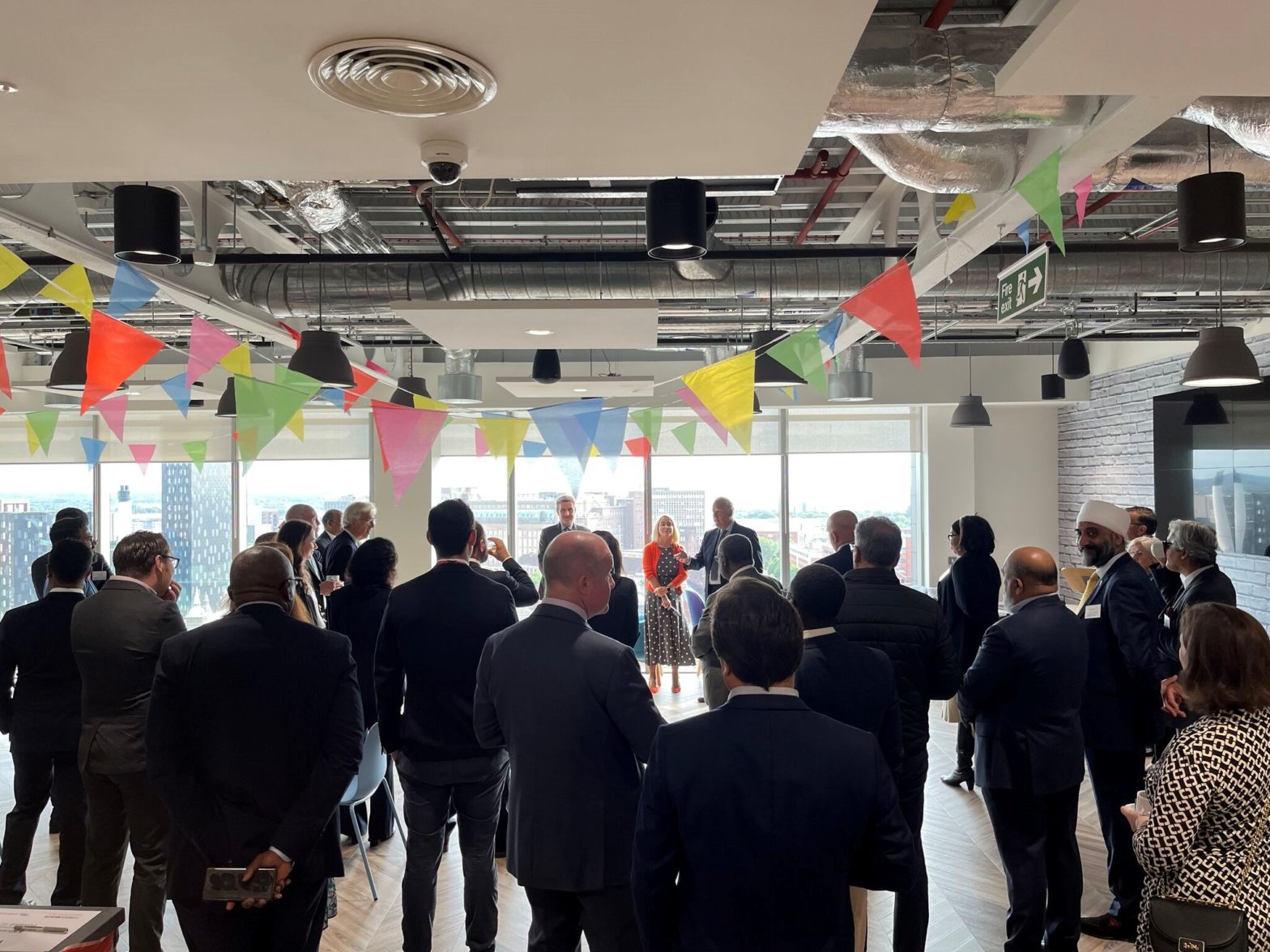 A bright and early start did not deter our strategic partners and Commonwealth partners from joining us for a breakfast reception hosted in partnership with Irwin Mitchell. The reception provided a great opportunity to network with business and government leaders from across the Commonwealth and celebrate the opening of the Commonwealth Games.
Lord Marland was introduced by Bryan Bletso, Partner at Irwin Mitchell and Head of International, as well as a member of the CWEIC Global Advisory Council. Rounding off CWEIC's engagement at the Commonwealth Games Business Forum, Lord Marland, commented on the joyful convening of the sports and business community for the Commonwealth Games, whilst Lisa Jordan a Partner at Irwin Mitchell, highlighted the fantastic atmosphere present in Birmingham.
Thank you to Irwin Mitchell for hosting us and their continued support for our organisation.