News
CWEIC and Strategic Partner, Jersey Finance, host networking dinner in Lagos
News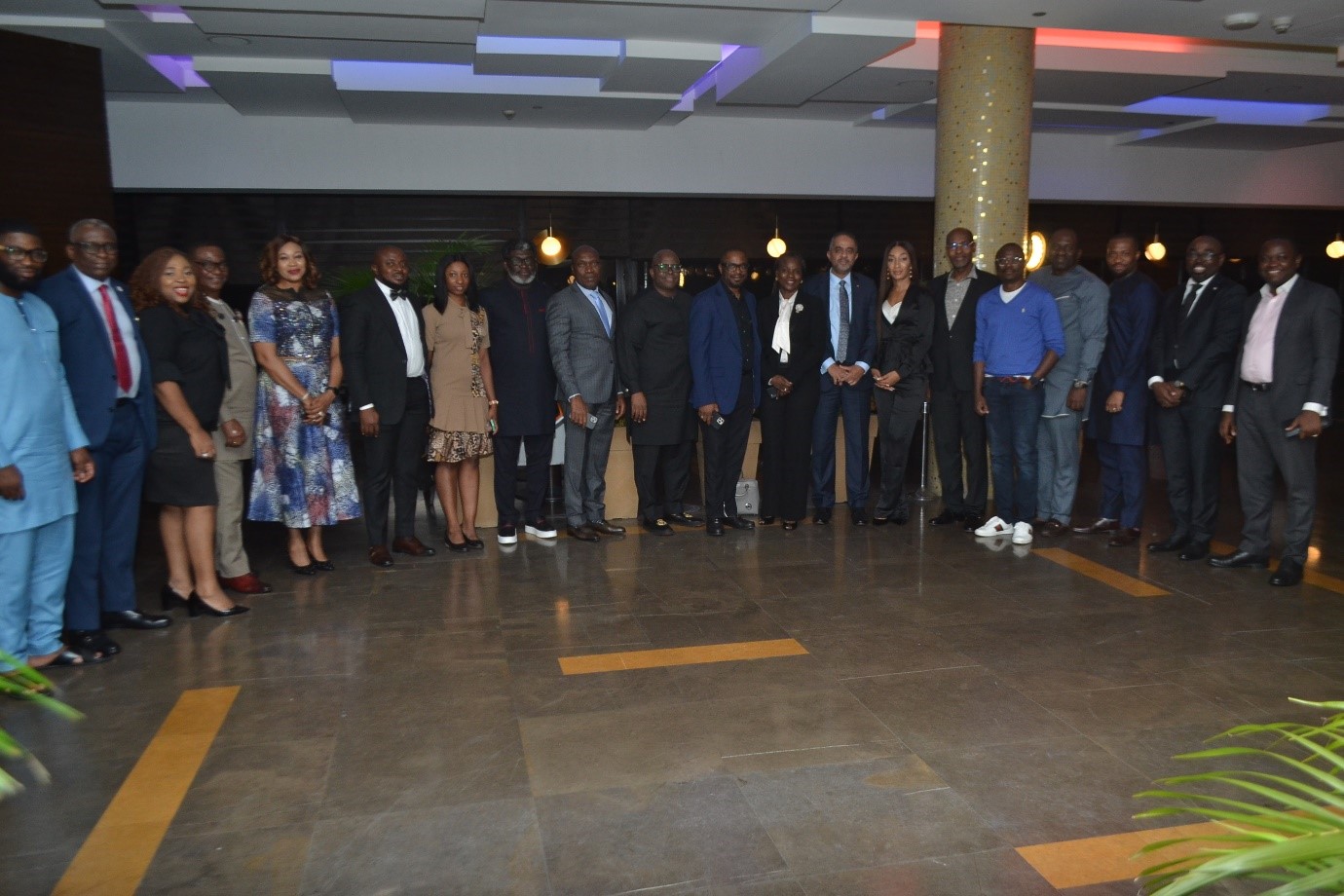 The CWEIC Country Director in Nigeria, Obinna Anyanwu, and our Strategic Partner, Jersey Finance jointly-hosted an invitation only networking dinner at the Eko Hotels & Suites.
Obinna commented "It was great to converge top business leaders over dinner to deepen connections & conversations in the city of Lagos with one of our partners; Jersey Finance. Thanks to Faizal Bhana, Director, Middle East and Africa Jersey Finance for the great collaboration in hosting the dinner. Thanks also to all the top business leaders that attended" leaders and heads of family businesses from Nigeria's commercial capital, Lagos.
A special thank you to Olasupo Shasore, SAN for expertly guiding the discussion.
We look forward to continuing the conversations in the coming weeks and months at this crucial intersect in Nigeria's history.