News
CWEIC Announces Niro Cooke from Capital Maharaja Organisation as new Board Member
News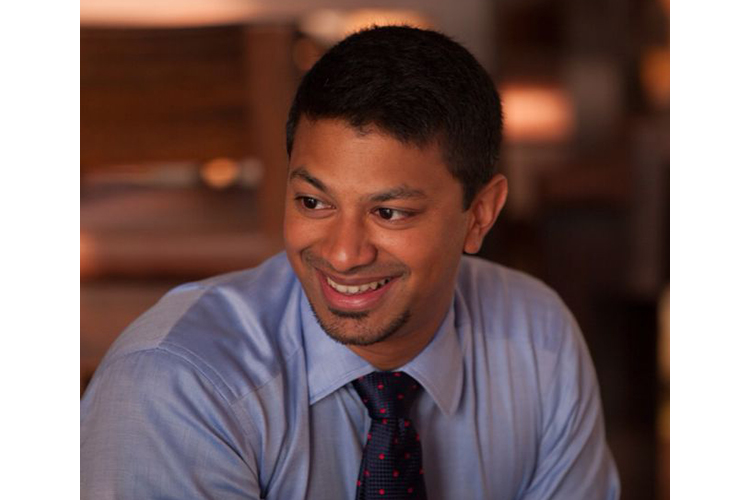 The CWEIC Board is delighted to announce the appointment of Mr Niro Cooke to CWEIC's statutory Board. Niro is a Group Director on the Main Board of The Capital Maharaja Organisation (Pvt.) Limited, Sri Lanka's largest privately owned conglomerate.
Niro is actively involved in facilitating inward investment and developing large scale government infrastructure and energy projects in Sri Lanka and The Maldives. He is very passionate about sustainable development and his vision is to transform the Sri Lankan economy into a competitive and sustainably industrialized nation that adds value to the supply chain regionally and globally.
Though The Capital Maharaja Organisation's Strategic Partnership with CWEIC, Niro has long been a supporter of CWEIC and the wider Commonwealth. We are delighted he has agreed to join the Board. Niro's wide experience and enthusiasm for the Commonwealth will add greatly to our work.