News
CWEIC Announces Pamela O'Leary as a new Board Member
News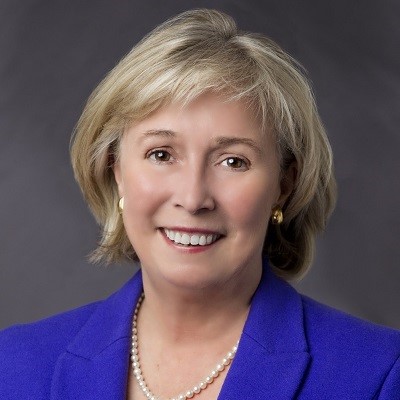 The CWEIC Board is delighted to announce the appointment of Ms Pamela O'Leary to CWEIC's statutory Board.
Pamela brings a wealth of experience to CWEIC through her career at KPMG, a global audit and advisory firm. During her career she has spent a significant amount of time working and living in Commonwealth countries, in particular India where she spent four years on the leadership team also covering Southern Asia and the Middle East.
Pamela is a Chartered Accountant and former Global COO of KPMG's Energy and Natural Resources practice. Pamela's experience in helping to develop practices around the world will be invaluable as CWEIC continues to grow its network of Hub Offices.
We are delighted Pamela has agreed to join the Board, her wide experience and enthusiasm for the Commonwealth will add greatly to our work.