News
CWEIC announces Queen's Commonwealth Trust partnership supporting young social entrepreneurs
News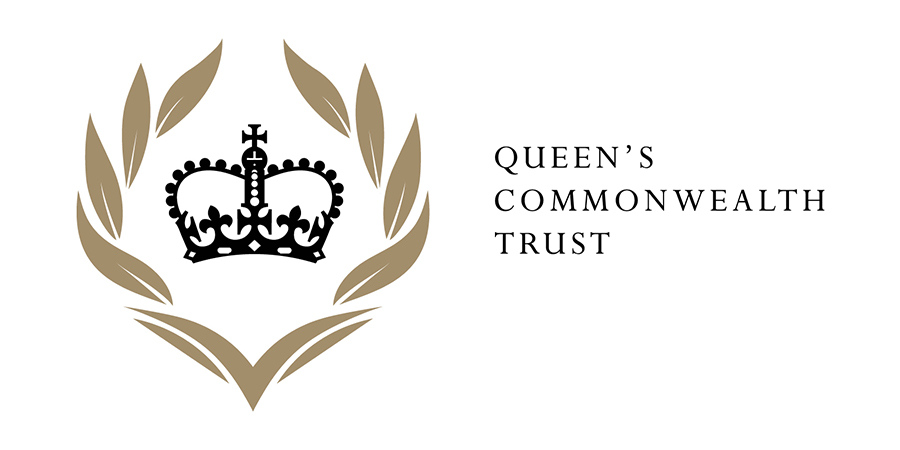 The Commonwealth Enterprise and Investment Council has signed a partnership agreement with The Queen's Commonwealth Trust (QCT) to tap into a talent pipeline and network of young social entrepreneurs and young professionals driving positive change across the Commonwealth. QCT exists to champion, fund and connect young leaders and their work. Its aim is to unleash the vast potential that exists in young people, all around the world.
QCT works with young people who are running social enterprises or work in professional occupations that together solve local problems – like poverty, the effects of climate change, lack of access to health, education, employability and more. They are talented, trusted, influential leaders locally. QCT finds and funds social entrepreneurs when their ventures are at a tipping point, when a small amount of money can propel growth and results.
It connects young leaders with a global network of peers so they can learn together and share resources, tips and advice. QCT has an active, young and entrepreneurial audience, keen to lead. Through its digital platforms, QCT amplifies their insights and experience to inform and inspire others and connects young people with practical and relevant resources to help them grow as leaders, entrepreneurs and employees.
Through QCT, CWEIC Strategic Partners will be able to access this network of talent to build partnerships, offer financial support to their enterprises, offer mentoring and potentially recruit these dynamic young business leaders to help accelerate business growth and solutions.
The QCT platform has a powerful Commonwealth profile – reaching over 42 million people globally last year with online content aimed at young, entrepreneurial, dynamic users, and over 2.6million of these engaging with this content digitally.
Three examples of young entrepreneurs working with QCT: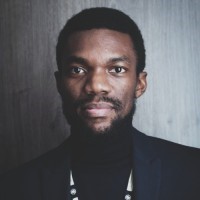 Victor Ugo – Founder of Mentally Aware Nigeria (QCT champion)
Founder and CEO of Nigeria's largest user-led and youth focused mental health network – Mentally Aware Nigeria Initiative. Victor is an internationally recognised mental health advocate, programme director and mental health expert for youth and for Africa. As the Founder and CEO of the Mentally Aware Nigeria Initiative (MANI), Victor pioneered the setting up of the most active distress hotline in Nigeria with over 20,000 interventions in three years. He has achieved a significant record of nominations, awards and recognition from world-renowned national and international bodies. QCT has worked with Victor to champion his work online, collaborating with him to share advice with other young leaders on how to deal with stress and also sharing his insights and experiences of setting up MANI to help inspire and motivate others. Hear more from Victor here.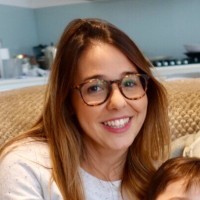 Esther Marshall – Founder of sTandTall and author of Sophie Says I Can I Will
Esther Marshall is an author changing the game in the early years children's book market – her book empowers children to fulfil their dreams regardless of gender, race or religion. Esther is also founder of sTandTall, an organisation that provides support and resources to individuals suffering from abuse and bullying via an online platform, community and education programmes. sTandTall has gained national media coverage, has won numerous awards with Esther also recently named number 9/100 of Women in Tech to watch. She currently works at Unilever where she works on the Diversity and Inclusion Agenda. QCT has shared Esther's work online to inspire others, promoted her crowdfunding campaign response to COVID-19 through its social channels, and helped connect her to new opportunities through the QCT network. Hear more from Esther here.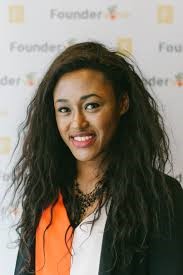 Izzy Obeng – Founder and Director of Foundervine
Izzy Obeng is a public speaker, business coach and social entrepreneur leading Foundervine – an international training consultancy specialising in start-up and scale-up acceleration programmes. Foundervine operates in the UK and Ghana. Foundervine's ambition is to address the social and economic inequality that's faced by women and young people from under-served communities when starting a business or social enterprise. Since launching in 2018, Foundervine has graduated 200+ young business leaders in creating, testing, sustaining and developing their entrepreneurial ideas through our Startup 54 programme. Foundervine actively engages over 2,000 women and ethnic minority entrepreneurs, through large scale events, immersive learning programmes, 1:1 coaching and/or mentoring in partnership with global companies. QCT has shared Izzy's work online and connected her with other founders through the QCT network. QCT has also worked together with Izzy and members of the Foundervine network to help inform QCT's digital content and storytelling activities. Hear more from Izzy here.
QCT is a fast-growing, contemporary Commonwealth youth brand, with rapidly increasing profile. HM The Queen is Patron.
It launched in 2018 in recognition of The Queen's lifetime belief in young people as a force for good.   It acts through a dynamic network of young leaders around the world who come together to share leadership, entrepreneurship and skills development on the QCT platform and social media channels. CWEIC is delighted to partner with QCT and hopes members will join us to unleash the potential of the new generation of leaders.
For more information, contact Nicola Brentnall, Chief Executive, The Queen's Commonwealth Trust on Nicola.Brentnall@qct.org.uk