News
CWEIC Announces Rosie Glazebrook as Chief Executive
News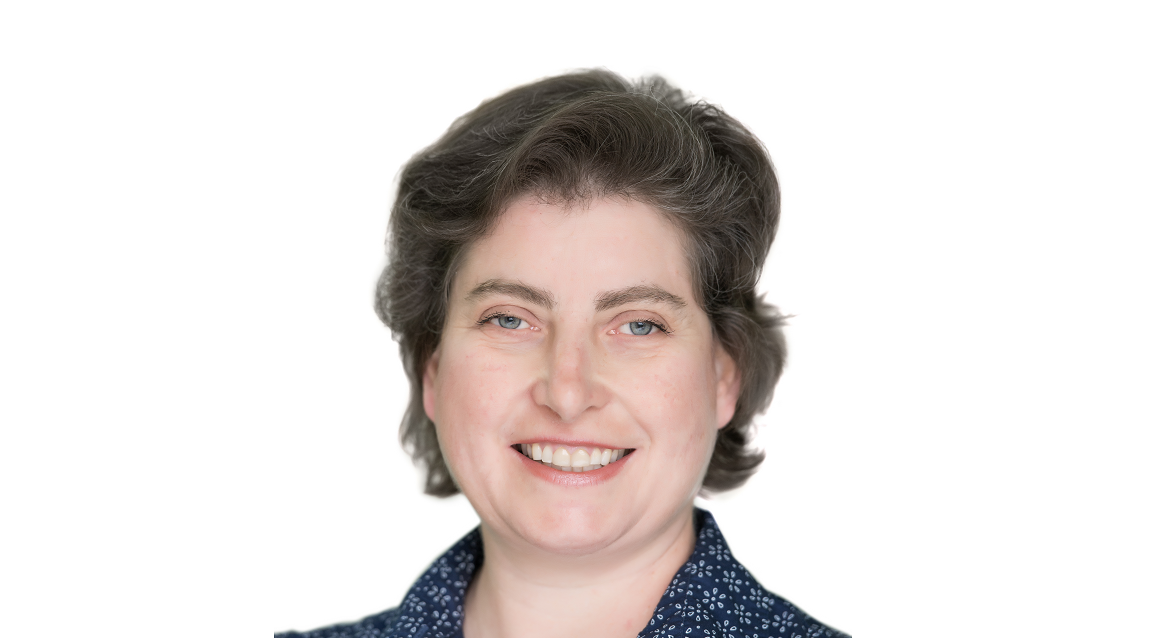 The CWEIC Board is delighted to announce the appointment of Rosie Glazebrook as Chief Executive, taking over from Samantha Cohen. Rosie will take up the post in May 2022.
Rosie has wide board experience including Chairing the Copyright Licensing Agency, an industry-owned body generating revenues for its members, and is a member of BSI Group's Standards Policy and Strategy Committee.
She will have completed her 5 year term as Civil Service Commissioner in May 2022, chairing senior appointments across UK government departments, and was previously on the boards of health and science-led bodies as well as Book Aid International, which works with partners in 19 countries, mainly in Africa. Her earlier career was in media, publishing and health data organisations, working both in the UK and internationally.
Rosie will take up her post at an exciting time for CWEIC as we go into the Commonwealth Business Forum in Rwanda and the Commonwealth Games Business Forum in Birmingham, her experience will be invaluable in making them a success. More widely Rosie's enthusiasm for the Commonwealth will be vital as CWEIC continues to grow its network and the services and activities we offer our Strategic Partners.