News
CWEIC attends the Africa Singapore Business Forum
News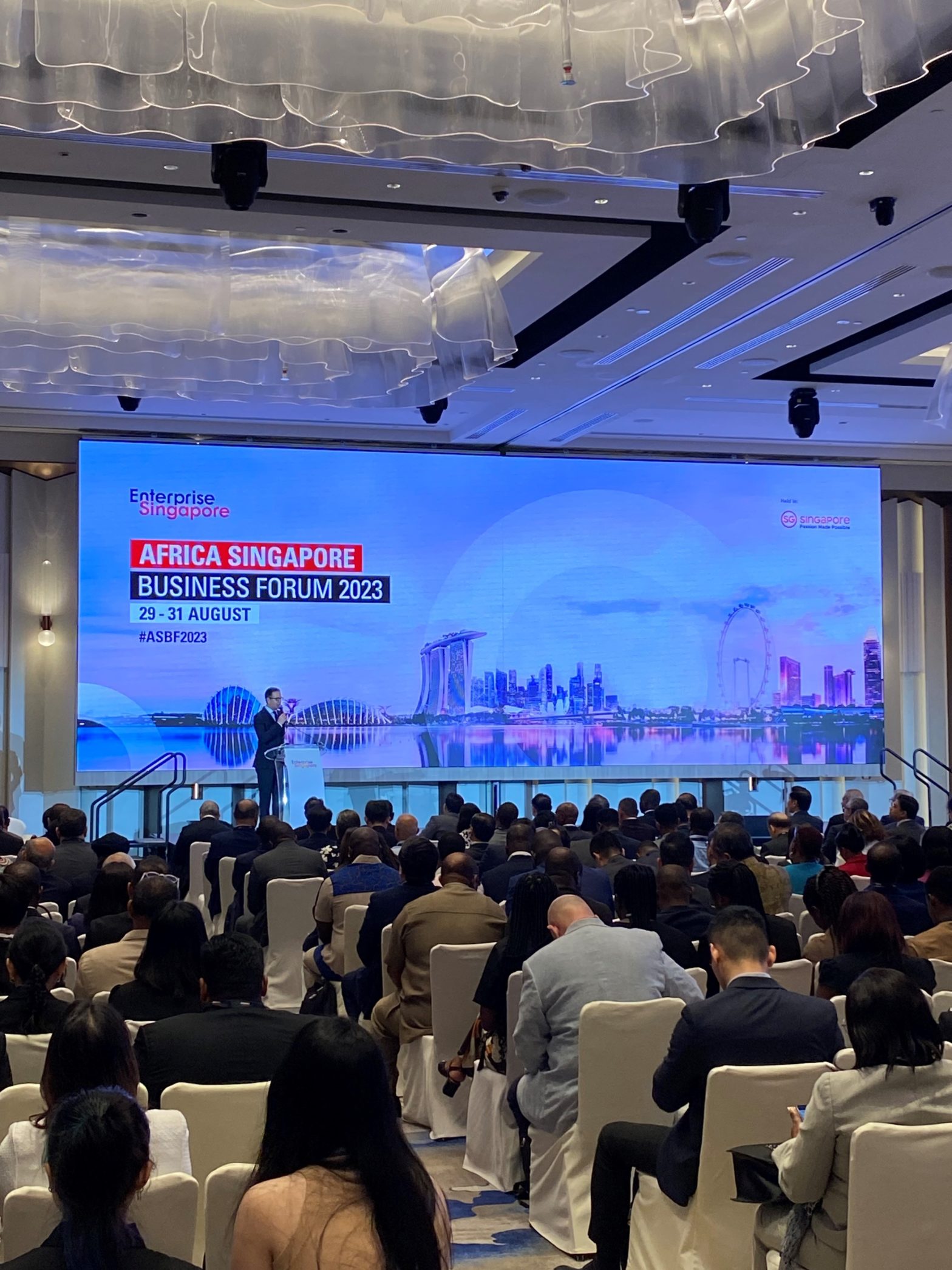 Lindsay Davis, Tulsi Wallooppillai, and Raymond Huang from the Singapore CWEIC team had the privilege of participating in the Africa Singapore Business Forum, organised by Enterprise Singapore.
The forum gathered delegates from across Africa and Asia for two days of insightful discussions and high-level networking. Increased collaboration between the rapidly developing African economies and tech forward Singapore is only set to grow given the projected six-fold growth of the African digital economy by 2050.
The implementation of the AfCFTA and the rapid expansion of the consumer market in Africa offer substantial opportunities for the 400 Venture Capitalist firms and 4,000 Start-Ups headquartered in Singapore.
Also in attendance was CWEIC's Strategic Partner, Equity Group, with Dr James Mwangi, the Managing Director and CEO, participating in a fireside chat. The discussion focused on facilitating financing from Asia into Africa and how financial institutions and fintech can enhance financial inclusion for both businesses and individuals looking to engage in African markets.
Thank you to Enterprise Singapore for organising such an engaging and important Forum.