News
CWEIC attends Confederation of Indian Industry's Partnership Summit in Delhi
News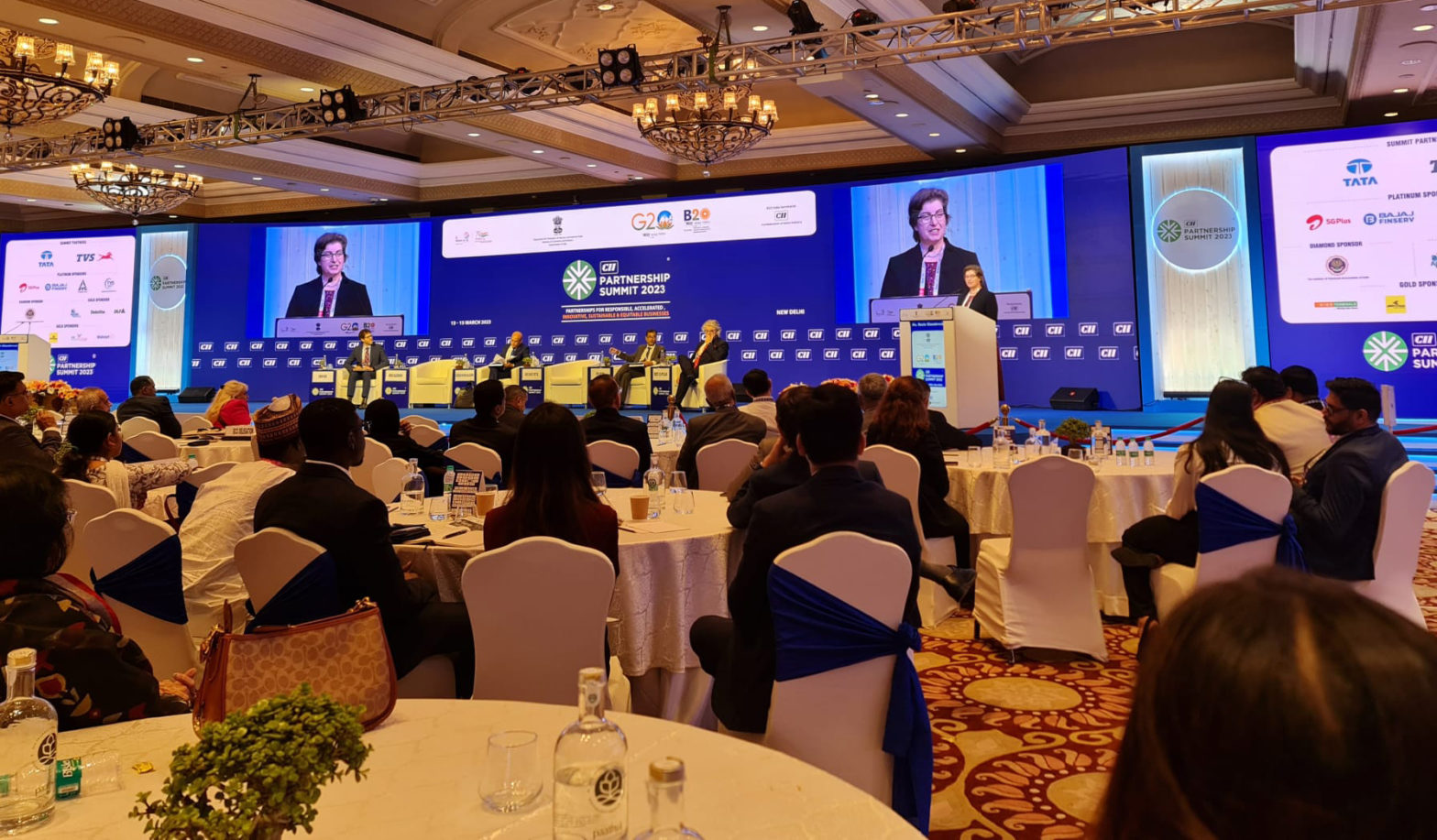 Rosie Glazebrook Chief Executive spoke at Confederation of Indian Industry's Partnership Summit in Delhi on a panel titled the "Role of Global Businesses in Facilitating African Economic Integration".
Since 1995, CII has been hosting its annual Partnership Summit, which has played a key role in facilitating debates on global economic dimensions as well as India's growth and external engagement between international thought-leaders and businesses. Bringing together government leaders, industry, experts, and analysts, the CII Partnership Summit has contributed to forging new partnerships over the years.
The Summit saw a number of Indian Ministers and business leaders attend over three days and CWEIC looks forward to deepening our links across India over the coming months.
We thank CII for welcoming CWEIC to the Summit, and our Strategic Partners who joined in Delhi.