News
CWEIC celebrates Commonwealth Day
News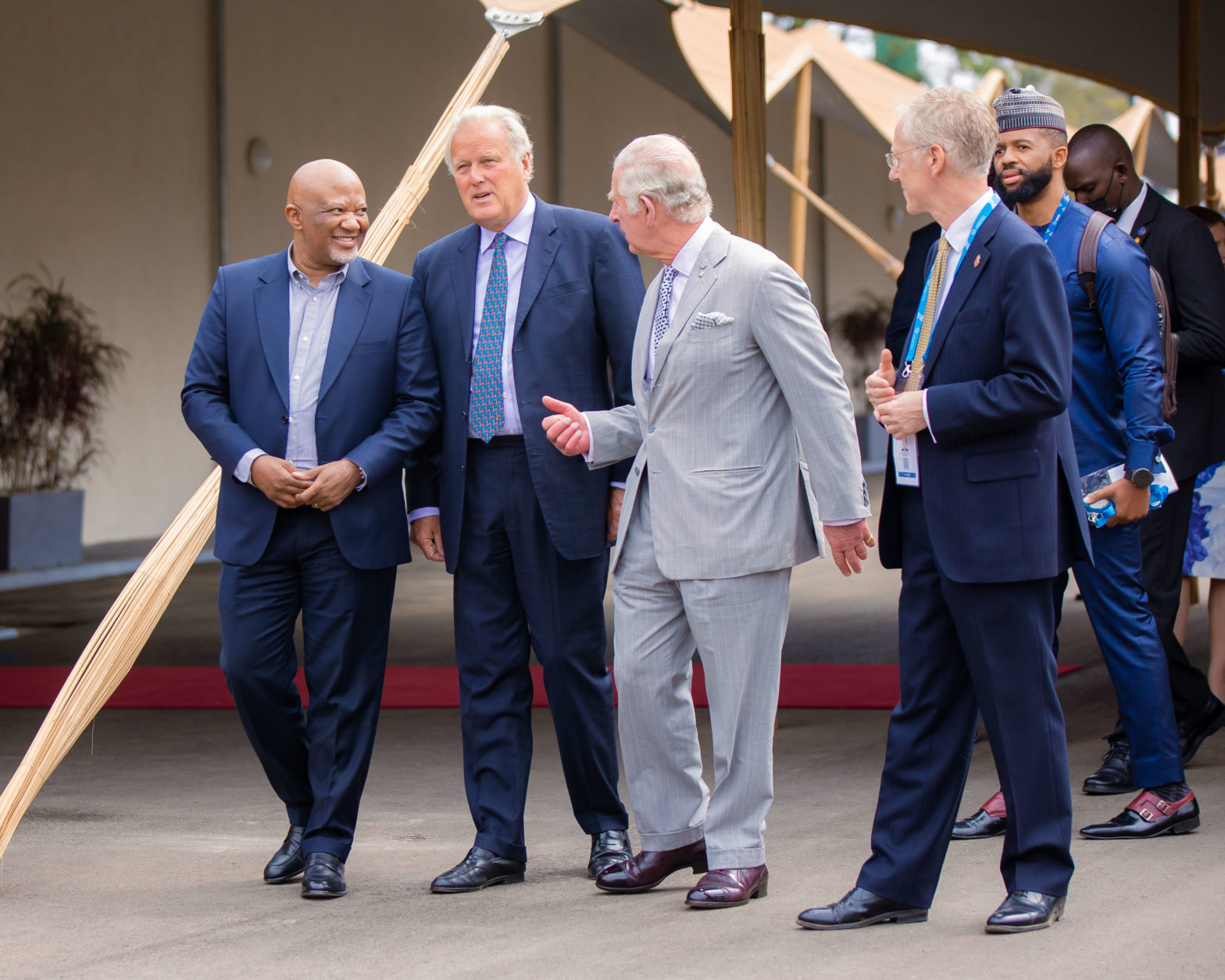 Today the Commonwealth unites in celebration to mark Commonwealth Day. Since 1977, the second Monday of March serves an opportunity to celebrate the shared values and principles that bind 56 diverse member states together. This is the first Commonwealth Day since the passing of Her Majesty Queen Elizabeth II, and the first presided over by His Majesty King Charles III as King and Head of the Commonwealth.
The Commonwealth is built on shared values and supported by historical, cultural and sporting links. Research has found that the combination of these factors offers substantial benefits to trade and investment through the similarities in business, commercial and legislative practices, ultimately making it 21% cheaper to do business across the Commonwealth. We call this the "Commonwealth Advantage".
Over the last year, CWEIC has been busy promoting the Commonwealth Advantage throughout various events and country visits. We took a look back at some of our favourite Commonwealth moments over the last year.