News
CWEIC Chairman Lord Marland meets with the President and the Prime Minister of Sri Lanka
News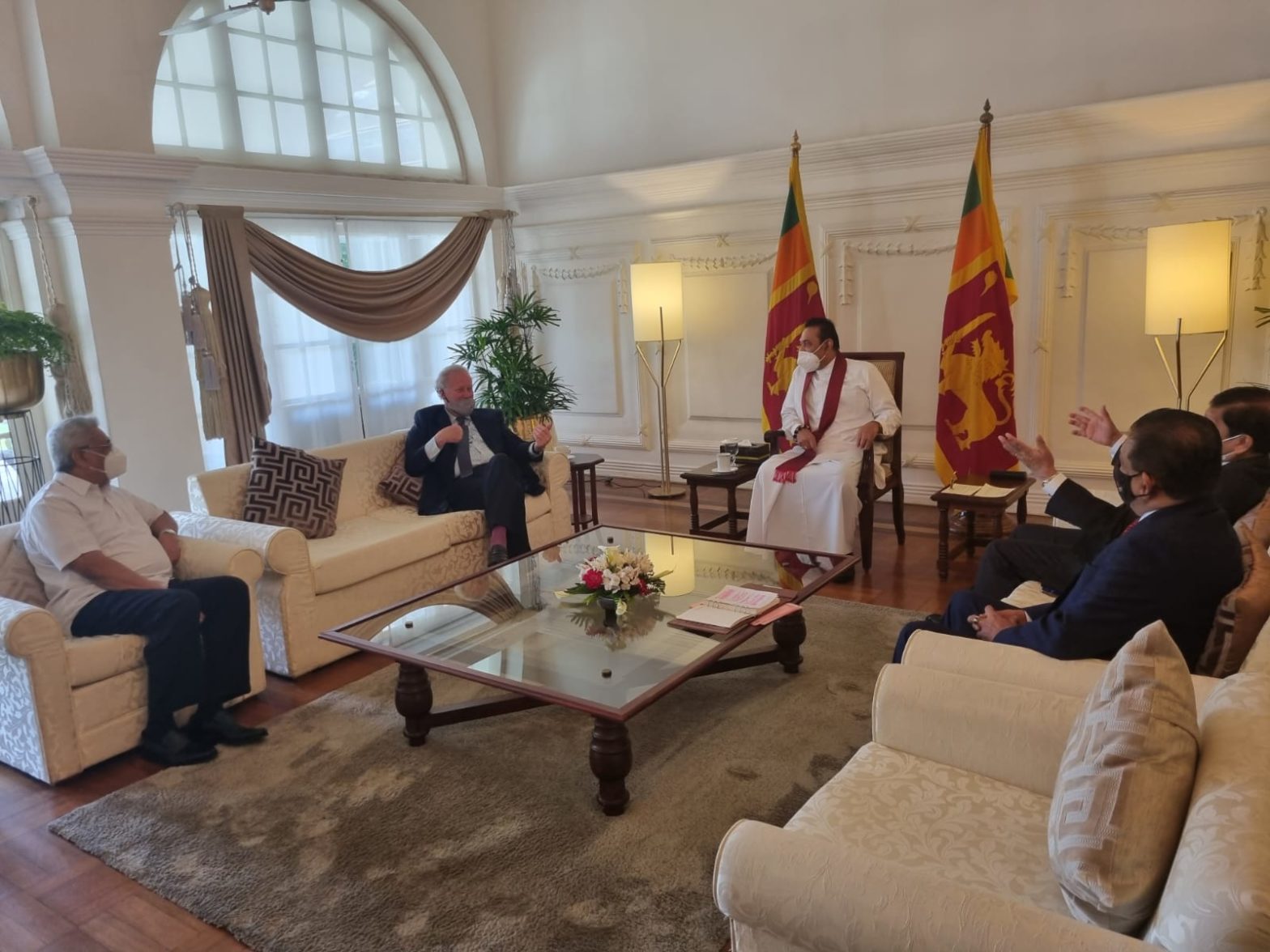 CWEIC Chairman Lord Marland was received yesterday by both the President of Sri Lanka Gotabaya Rajapaksa and the Prime Minister Mahinda Rajapaksa at Temple Trees, the Prime Minister's Official Residence.
The meeting was held to discuss substantive economic and geopolitical matters; highlighting the importance Sri Lanka pays to the 2.4 billion people strong Commonwealth – soon to become the second largest economic group in the world.
Lord Marland also spoke to Ceylon FT yesterday saying that CWEIC would extend its fullest support to Sri Lanka in expanding trade and investment opportunities in the Commonwealth nations.
"Sri Lanka is a country with a truly-entrepreneurial culture. Educated population and English language proficiency are their most important resource and Sri Lanka's geographical location in the Indian subcontinent also helps them to attract foreign investment," he said.
Read the full article below:
https://lnkd.in/dYxBuKYt