News
CWEIC Condolence Note: Former Foreign Minister for Sri Lanka, Mangala Samaraweera
News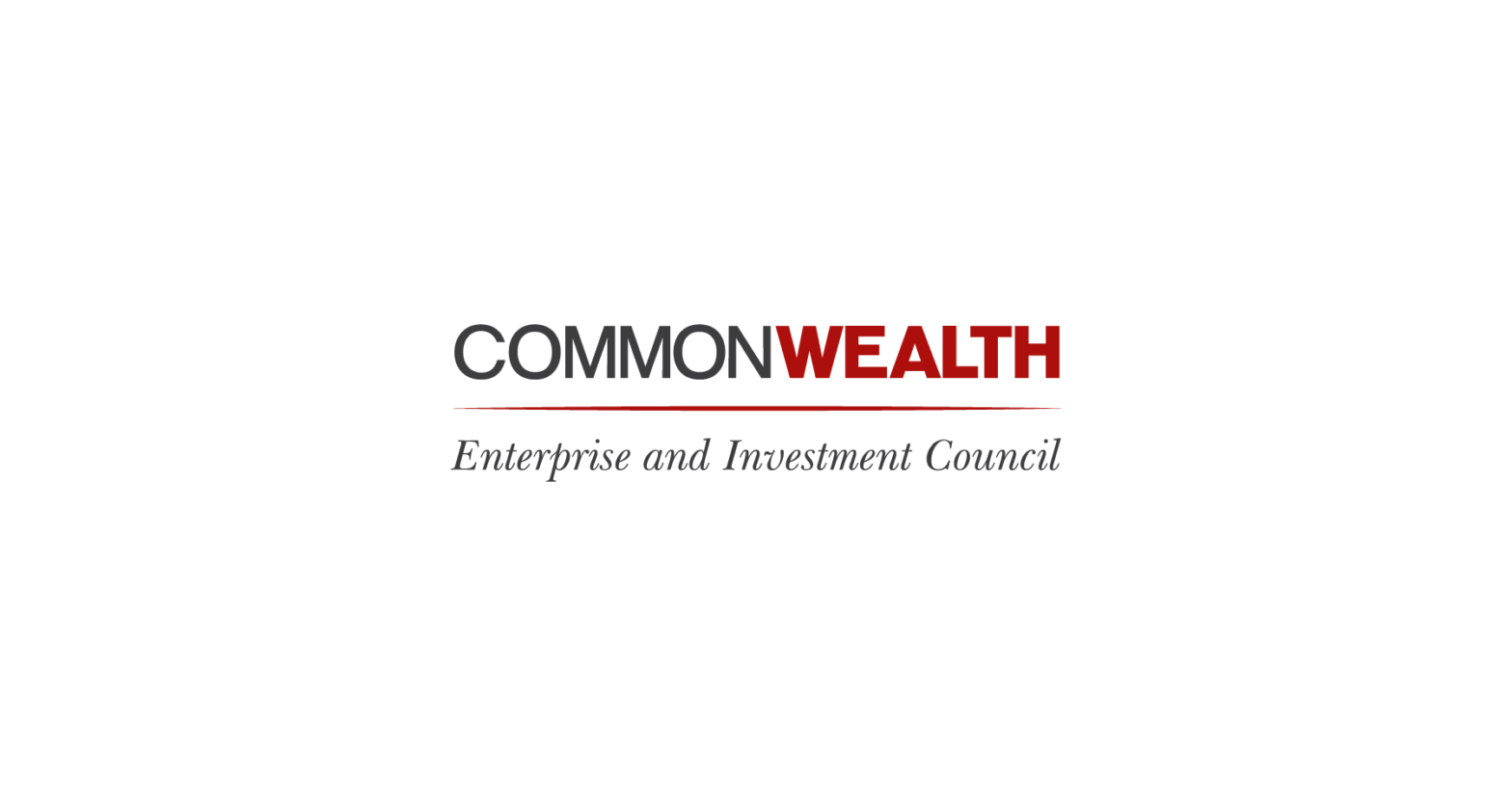 On behalf of all at the Commonwealth Enterprise and Investment Council (CWEIC), we are deeply saddened to hear of the death of Former Foreign Minister for Sri Lanka, Mangala Samaraweera.
He will be fondly remembered as a keen supporter of CWEIC and, in particular, for his readiness and willingness to participate at our last Commonwealth Business Forum in 2018, delivering an insightful and compelling keynote speech.
Mangala Samaraweera fulfilled several senior cabinet positions during his time in politics, exemplifying his multifaceted capabilities. He will be greatly missed by all who had the pleasure, including us at CWEIC, of knowing him, and our heartfelt sympathy is extended to his colleagues, friends and family at this difficult time.
Lord Marland of Odstock