News
CWEIC Congratulates Cameron Dick on his appointment as Minister for Trade and Investment for Queensland
News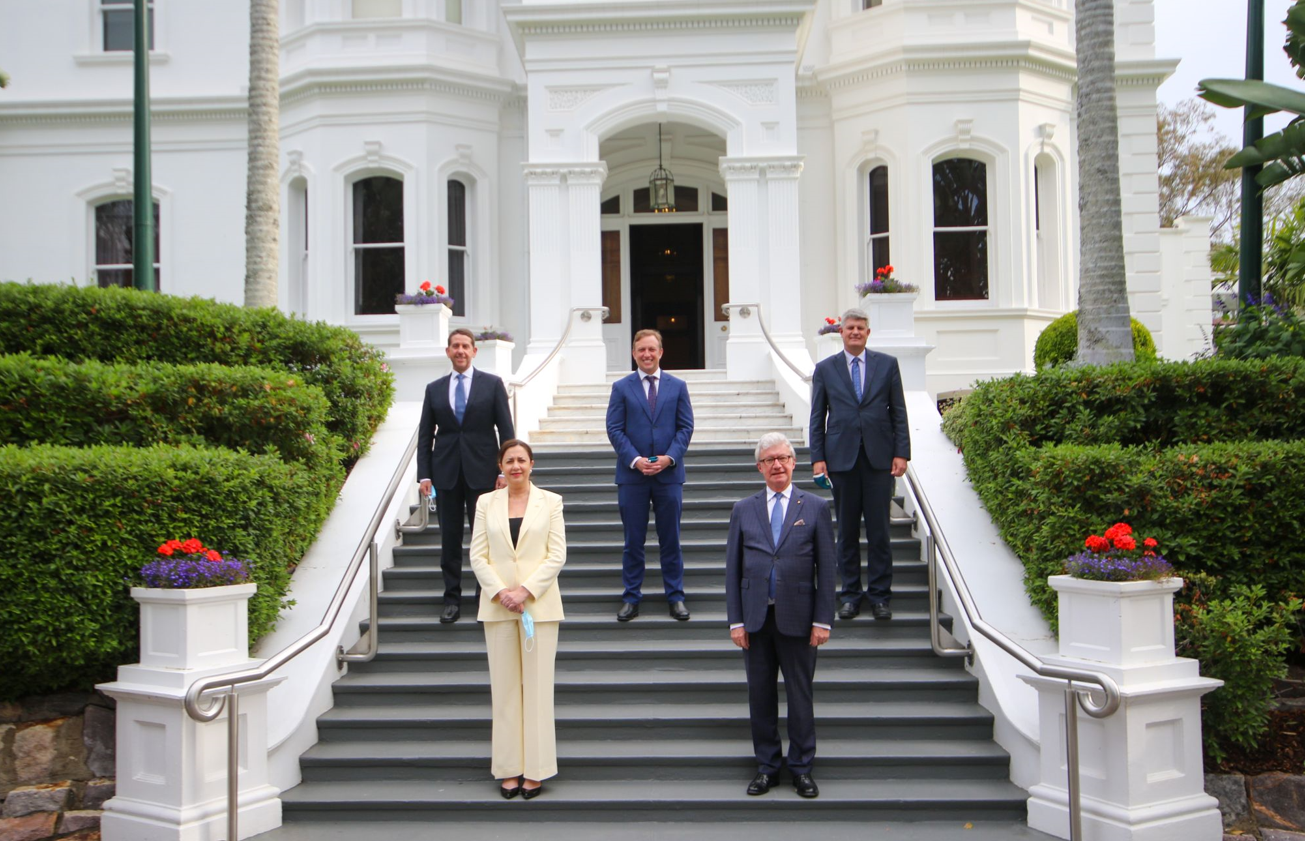 CWEIC Congratulates Cameron Dick on his appointment as Minister for Trade and Investment for Queensland.
The Government of Queensland have been long-standing Strategic Partners of CWEIC, and the outward-looking trade-oriented state has world-leading expertise in a range of sectors including minerals, agriculture, green hydrogen and manufactured goods.
The Brisbane 2032 Olympic and Paralympic Games will be the largest event ever staged in Queensland.
Cameron Dick previously served as Minister for State Development, Manufacturing, Infrastructure and Planning and was Minister for Health and Minister for Ambulance Services. He also served as Attorney-General, Minister for Education and Minister for Industrial Relations.