News
CWEIC Country Hub Update: Ghana
News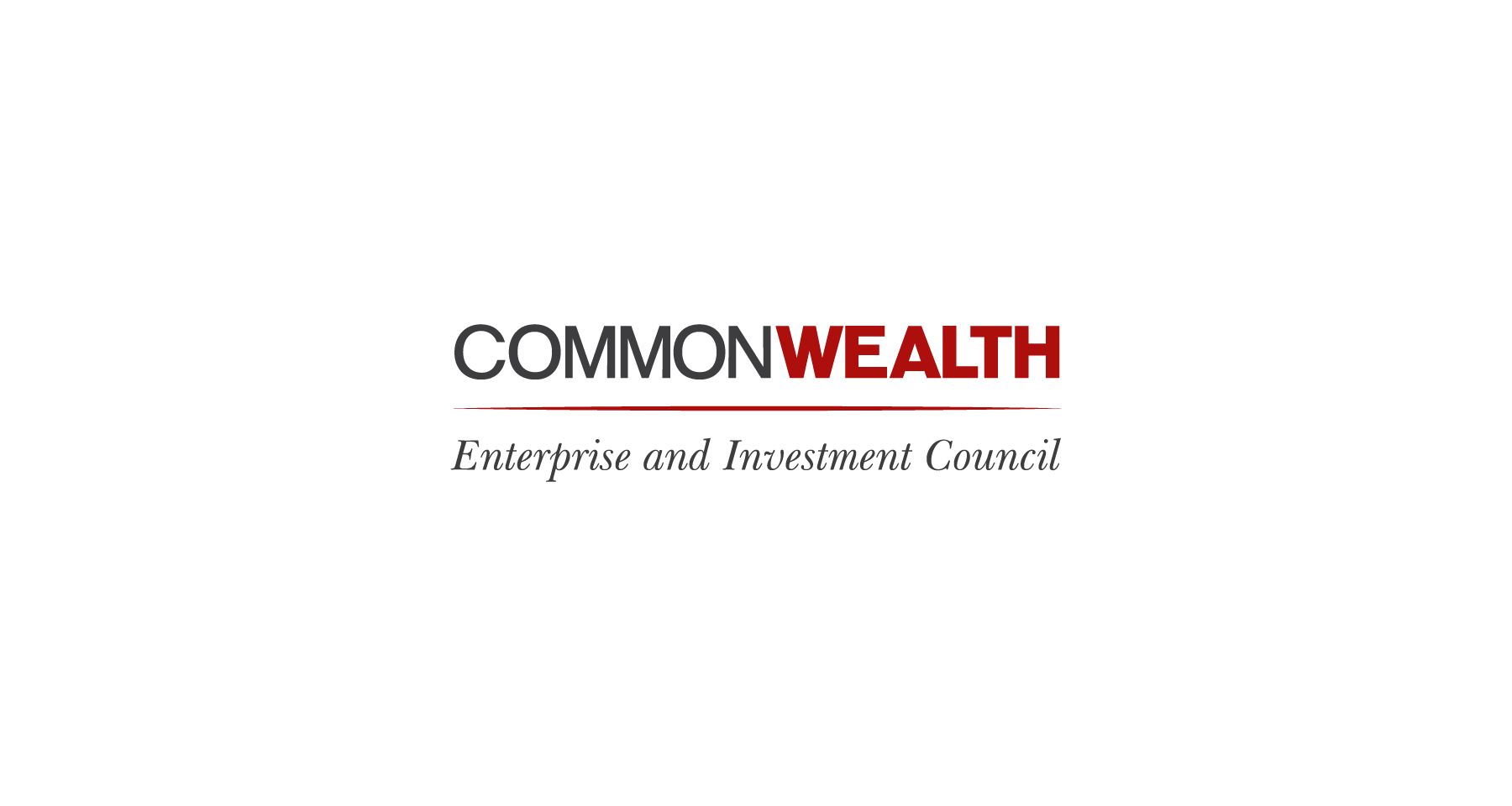 Ghana is presently on lockdown. This began on Monday the 30th of March 2020 and should last until the end of April. Prior to the lockdown, Ghana closed its borders on 22nd March 2020. As of Tuesday 7th April, 1, 287 cases of COVID-19 have been recorded, with 5 deaths. Over a 1000 people (mainly travellers who arrived in Ghana between 21-22 March have been quarantined) at the cost of the Government.
Decoding the Economics of COVID in Ghana
Industries that might face challenges:
Construction & Real Estate; Aviation & Maritime; Tourism & Leisure; Manufacturing (non- essential & medical); Financial Services (non-mobile money); Education (non-online); Oil and Gas (crude).
Industries that may find opportunities:
Agriculture Oil and Gas (non – crude & services); E-Commerce/ICT; Personal & healthcare; Food processing & Retail; Manufacturing & Medical supplies; Health insurance.
John Apea – CWEIC Country Director in Ghana.