News
CWEIC Gibraltar Office Hosts Series of Meetings to Boost Business Links with the Commonwealth
News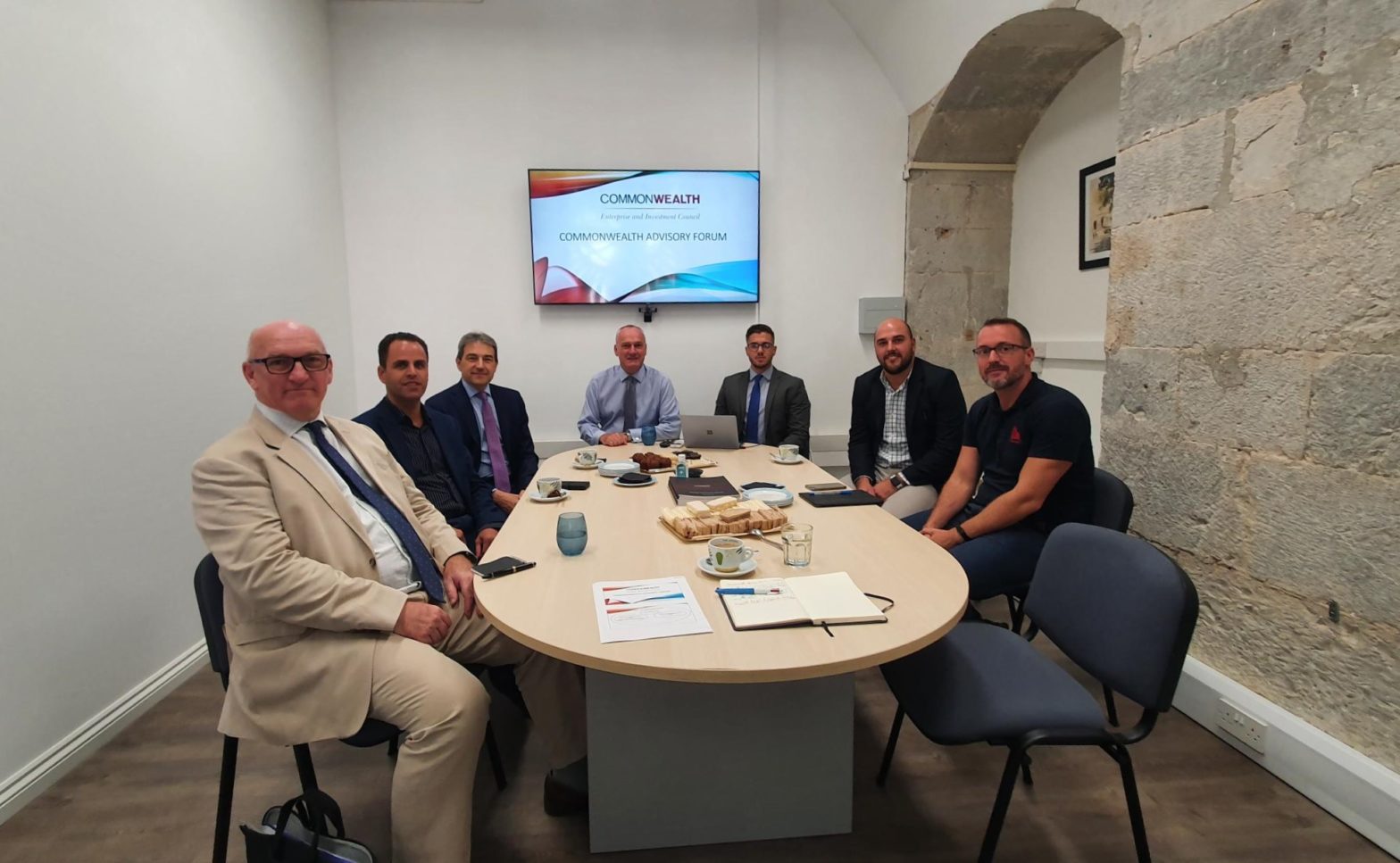 The Gibraltar Commonwealth Enterprise and Investment Council (CWEIC) Office last week hosted a series of meetings aimed at nurturing and enhancing business links with the Commonwealth.
The Gibraltar Commonwealth Advisory Forum (CAF) and the CWEIC Strategic Partners' Delivery Group (SPDG) were hosted for the first time by former Governor and CWEIC Gibraltar Chairman, Lt Gen Ed Davis, alongside Country Director Jared Peralta.
The CAF included representatives from HM Government of Gibraltar, The Convent, Business Associations and affiliated Commonwealth Organizations with the SPDG meeting consisting of local CWEIC Strategic Partners.
The visit by Lt Gen Ed Davis already marks his second visit to Gibraltar following his appointment as Chair. The visit also consisted of bilateral meetings with existing Strategic Partners and wider stakeholders of the business community.
The latest series of meetings conducted by our CWEIC Gibraltar Office, marks the continued growth of our Gibraltar office and its wider efforts of boosting business links with the Commonwealth.