News
CWEIC holds first Global Advisory Council of 2023
News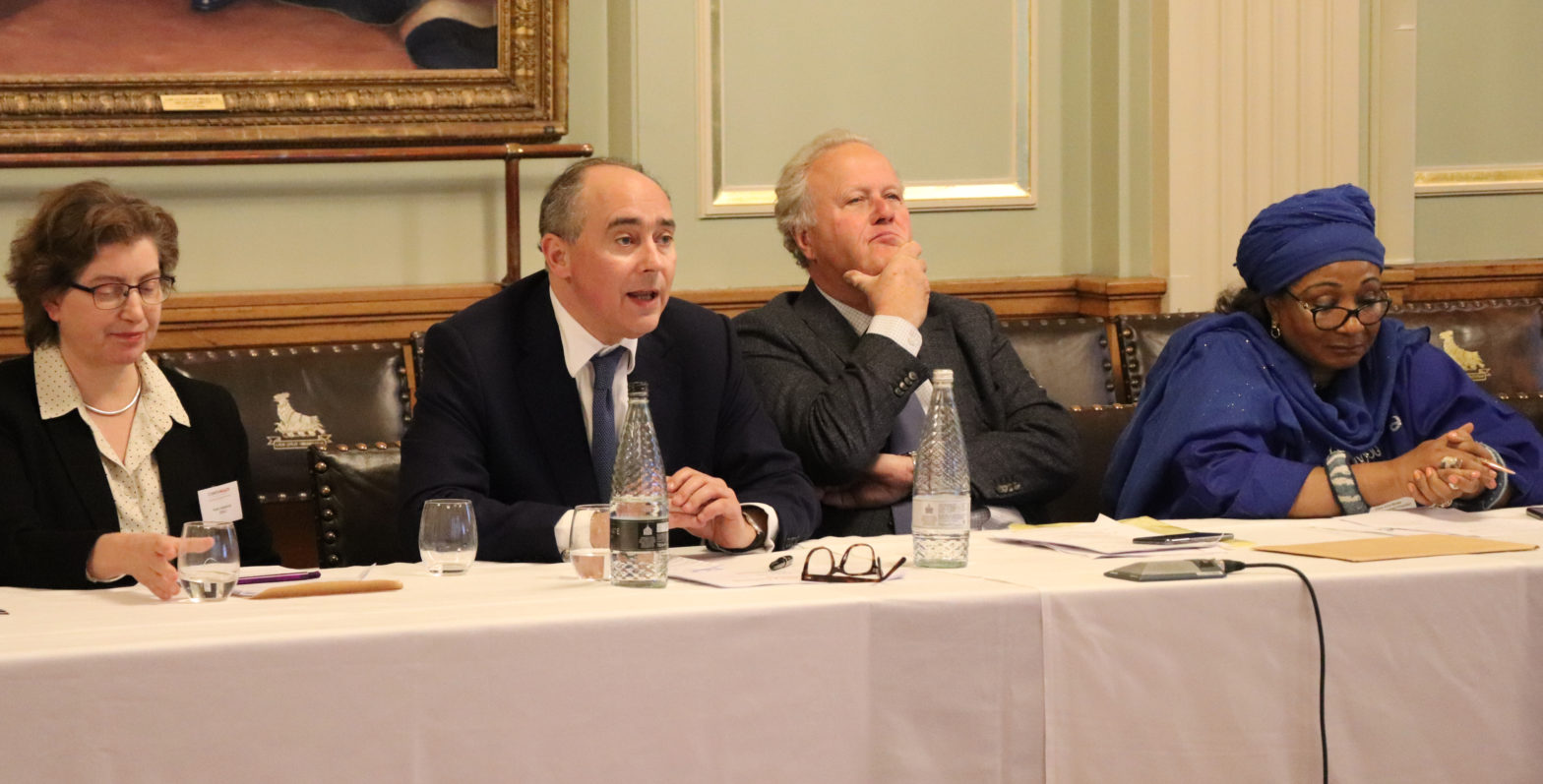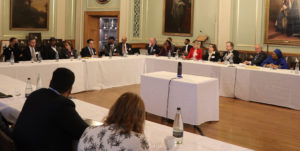 CWEIC held its first Global Advisory Council meeting of 2023, at the Painters' Hall in the City of London.
Strategic Partners from across the Commonwealth came together, as the Chair, Deputy Chair, and CEO reported on current activity and upcoming projects.
The Chair reported on his visit to Africa and the exciting prospects for Strategic Partners in Angola.
The Deputy Chair updated the Council on discussions that took place at Downing Street on Commonwealth Day. Lord Swire also touched on his discussion with the Prime Minister of Samoa, Hon Fiamē Naomi Mataʻafa to begin discussions ahead of the road to CBF at CHOGM 2024 in Samoa.
The CEO, discussed her trip to Bangladesh and India and introduced Zillur Hussain MBE as our Strategic Advisor, Bangladesh. It is expected that the Chair will return with a delegation towards the end of the year to inaugurate a Hub office there.
We were delighted to renew our relationship with the Association of Commonwealth Universities, by signing an updated MOU. Beth Button informed the Council of the mutual benefits of the relationship and called for greater engagement between academia and the private sector.
Lastly, we were honoured to be joined by Lord Johnson, Minister for Investment, to discuss the importance of the Commonwealth to the UK Government investment strategy. The Minister took questions from Strategic Partners and committed to future engagement.
The next Global Advisory Council Meeting will be held in London in June.
For more pictures of the event, please use the following link: https://flic.kr/s/aHBqjAwzCa