News
CWEIC Hosts Business Roundtable at Number 10 Downing Street
News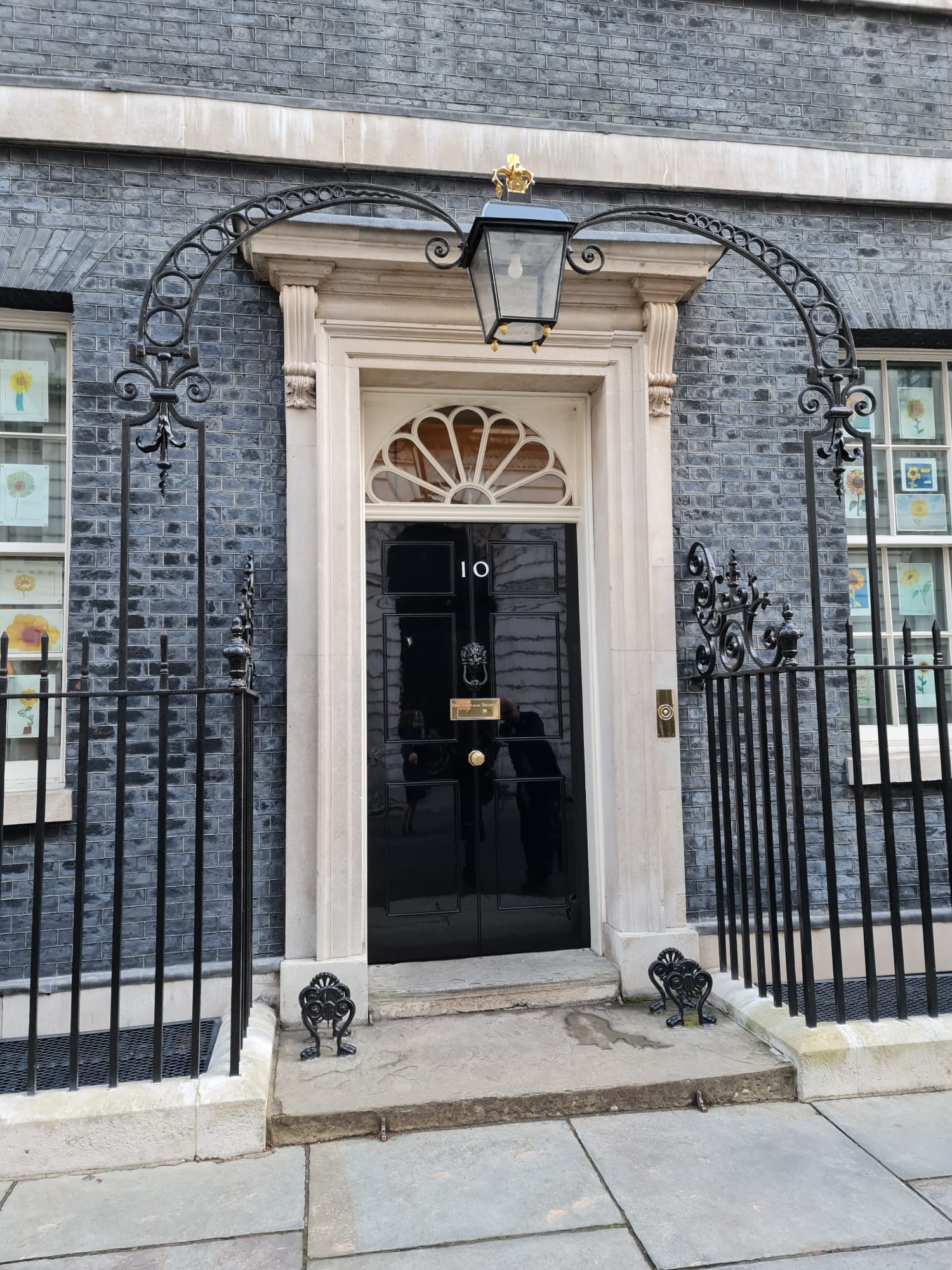 Yesterday CWEIC was delighted to welcome members to Number 10 Downing Street for a Breakfast Business Roundtable with the Minister for Brexit Opportunities and Government Efficiency, the Rt. Hon. Jacob Rees-Mogg MP.
The discussion focused on the ways in which the UK can utilise the Commonwealth Advantage – which makes bilateral costs for trading partners in Commonwealth countries 21% less.
The discussion also highlighted how investment and partnership opportunities can be developed further between Commonwealth countries and businesses.