News
CWEIC Hosts Focus on India virtual roundtable with the Confederation of Indian Industry
News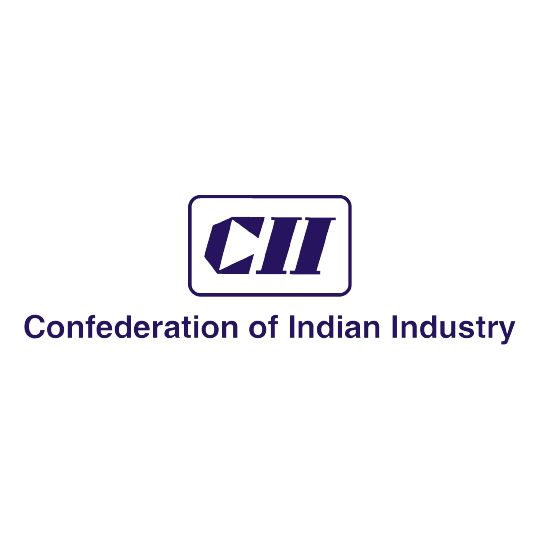 The roundtable was hosted alongside CII's CEOs delegation visit and brought together some of the most prominent Indian CEOs along with their Commonwealth counterparts including LuLu Group International, State Bank of India, TVS Supply Chain Solutions, Bharti Enterprises, Kirloskar Brothers Limited, Hero Future Energies, Bajaj Finserv and Nicco Engineering Services Limited.
CWEIC was pleased to welcome T V Narendran President of CII and CEO & Managing Director Tata Steel to open the roundtable.
A number of CWEIC Strategic Partners shared their insights and ambitions to enhance partnerships across India.
Sir Lynton Crosby AO, Chief Executive Officer of CT Group provided his insights of the 'India Brand' in Africa, and how Indian businesses can share its global expertise in healthcare, infrastructure, defense and technology.
Khozem Merchant, Partner & Head of Office – India, Brunswick Group shared his insights on India's recent signals to foreign investors and its potential as a trading partner within and beyond the Commonwealth.
Navin Nahata, Managing Director – Infrastructure & Fintech, Tolaram (Lagos Free Zone) highlighted the African Opportunity particularly with the development of the Lagos Free Zone (Tolaram) in Nigeria.
George Campanellas, Chief Executive Officer of CWEIC Strategic Partner Invest Cyprus – CIPA spoke about strengthening trade and investment partnerships between Cyprus and India.
Claire Whitaker OBE, Bid Director for Southampton 2025 shared how the City of Southampton is open for business with India, the Port of Southampton's partnership with Mumbai, and exploring the possibility of 'twinning' with several Indian cities.