News
CWEIC Hosts Institute of Directors Nigeria
News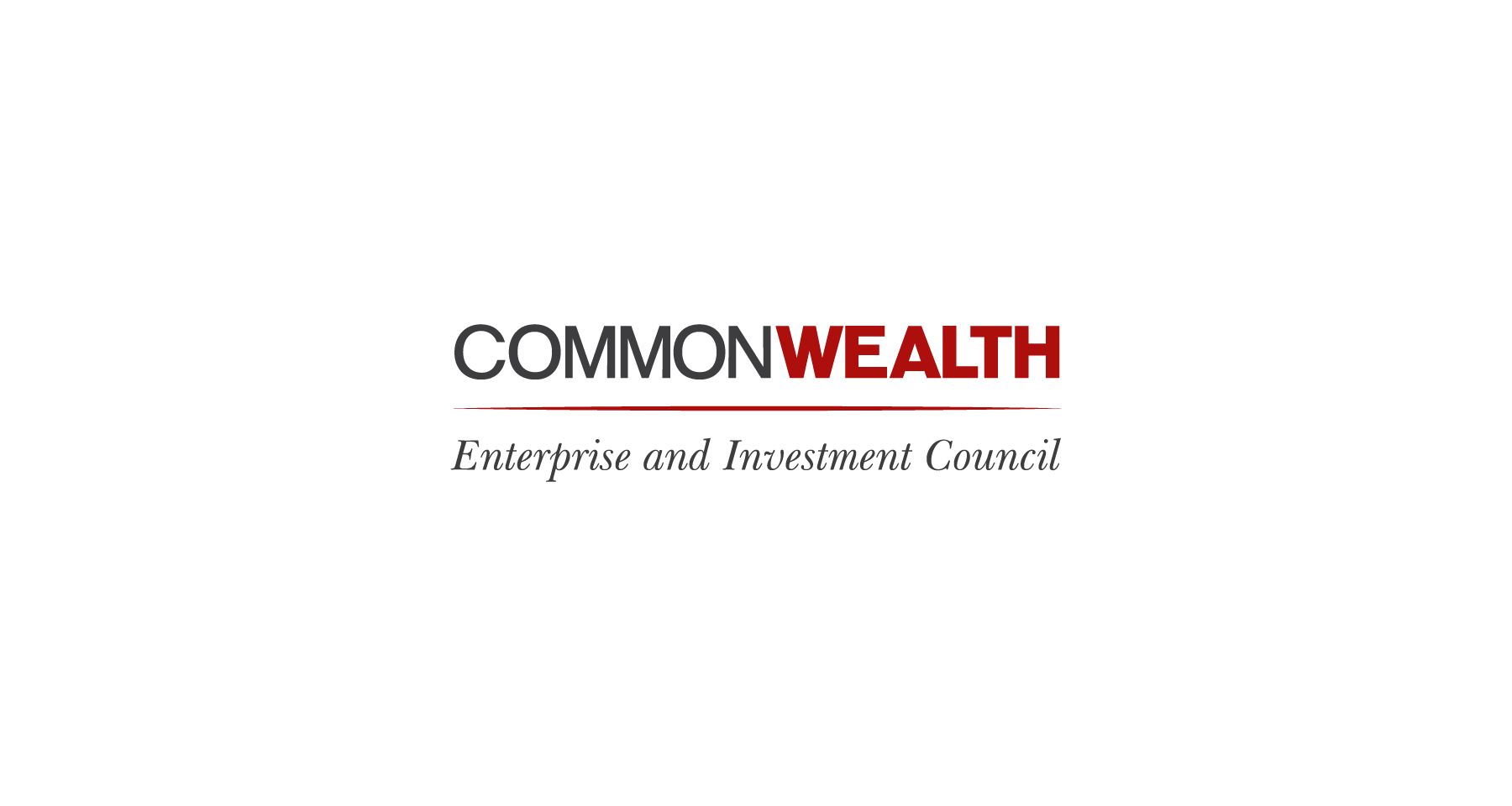 On Tuesday 24th July, CWEIC hosted a twenty-strong delegation of Nigeria business leaders, including CEOs and Directors of a host of prominent Nigerian businesses, at Marlborough House, London.
The Institute of DIrectors Nigeria organise an annual trip to London; one of the flagship locations of their overseas visits, to explore areas of mutual interest with UK businesses and organisation.
As part of a busy schedule of meetings and events, the delegation met with senior representatives of CWEIC to discuss the enhancement of trade between Nigeria and the wider Commonwealth.
Dubbed the 'engine room' of Africa, Nigeria currently represents on of the most rapidly growing economies of the continent. Sustained growth figures, and a burgeoning middle class at the heart of the almost 200 million-strong population have propelled Nigeria to the top of many emerging market investors' wish lists.
After an initial networking session over coffee, CWEIC Richard Burge introduced CWEIC,and its principle activity; working to promote trade and investment within the Commonwealth. CWEIC's recent opening of a hub in Nigeria with the appointment of Country Head Obinna Anyanwu, alongside the organisation's first 'Connecting the Commonwealth Event' in Lagos have been instrumental in developing CWEIC's Nigerian presence. With the welcome addition of four new Nigerian strategic partners in the last two months, CWEIC's Nigerian connection is stronger than ever.
After an introduction to the IoD Nigeria by Mr. Dele Alimi, the discussion then evolved to specific areas of interest for the Nigerian business leaders. The close connection to the London Stock Exchange (NSE) for example, and the opportunity to enhance trade in services between the UK and Nigeria were noted. The Nigerian Stock Exchange (NSE) has a very close relationship to the LSE – last year for example saw both the introduction of dual listing list on the LSE and NSE, and the first Nigerian 'Diaspora Bond'.
Another topic which dominated discussion was how Nigeria can leverage its young population; a rapidly expanding and ambitious group who need educational support to ensure that they are active and prosperous in the formal economy.
Closing remarks focused on specific areas of potential collaboration between IoD Nigeria and CWEIC, including SME focused programmes, and working directly with CWEIC's new Nigeria hub to develop the Commonwealth trade and investment agenda.