News
CWEIC hosts first Virtual Global Advisory Council Meeting
News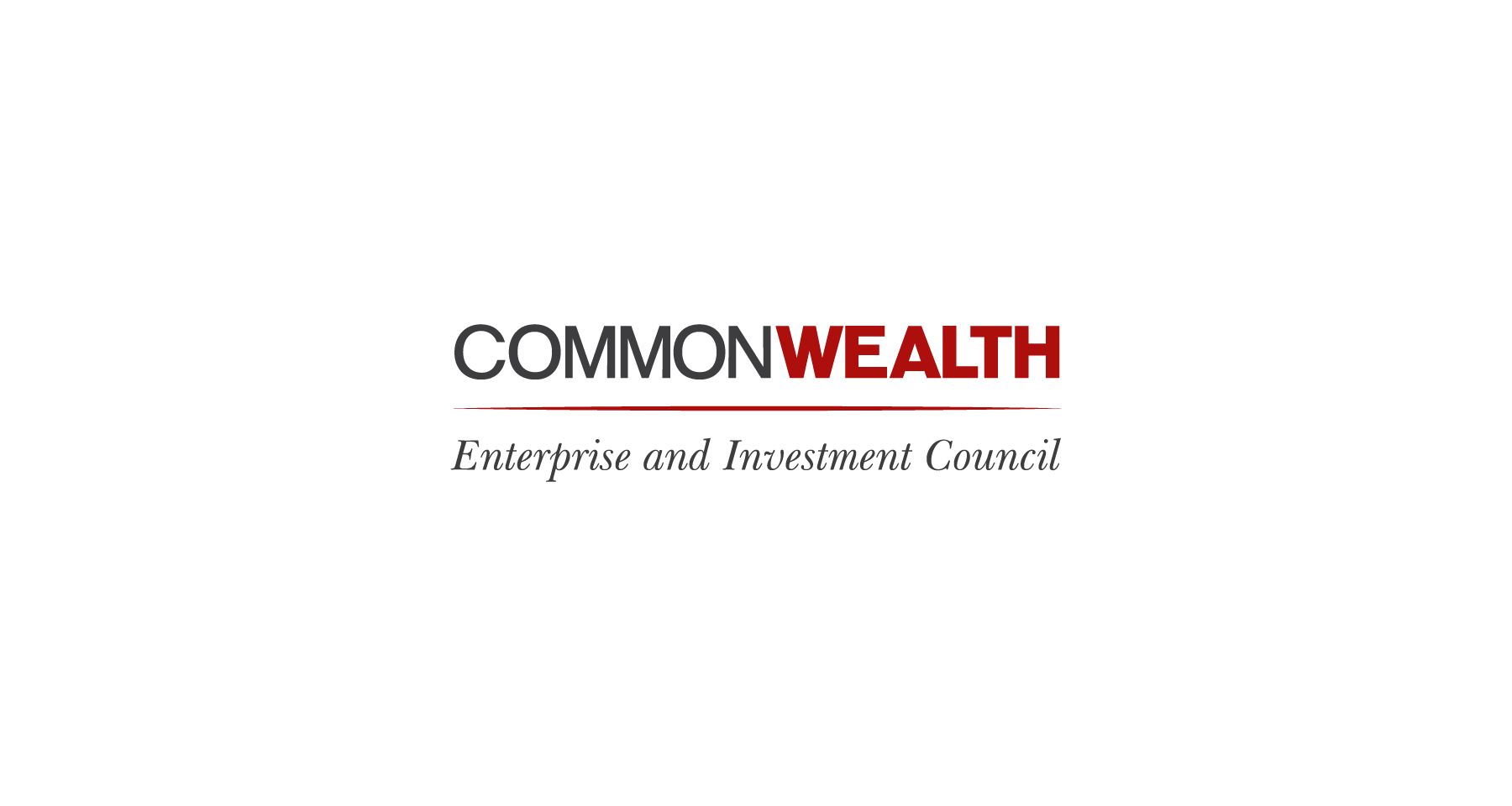 CWEIC were delighted to host our first Virtual Advisory Council Meeting on Tuesday 14 April 2020.
Through this challenging period created by the COVID-19 global pandemic, CWEIC remains committed to our Strategic Partners and providing a network to support business across the Commonwealth.
The Virtual Advisory Council Meeting is the first in a series of online meetings and webinars CWEIC has developed for members, which aim to problem solve and create constructive solutions to rebuild industries, or take advantage of new opportunities.
The Virtual Advisory Council Meeting provided a valuable platform for members to share experiences, learn from strategies others are using, and share examples of best practices in these difficult times. The meeting also highlighted some of the excellent work our members are doing to support the national efforts in their countries.
The meeting proved an exceptionally valuable exercise, and provided members with real insight into what is really going on the ground across key Commonwealth markets.
We were delighted to have over 70 Strategic Partners join the virtual meeting, from over 20 countries. We would also like to thank our key speakers for their sector and regional updates at the meeting:
Ahmed Attia, Direct Global
Albert Maasland, Crown Agents Bank
Ashley Brooke, TPP
Datuk Chris Tan, PEMANDU
Costas Katsaros, Emilianides Katsaros LLC
Jim Ovia CON, Zenith Bank
Manish Singhal, Federation of Indian Chambers of Commerce
Matt Gantley, UK Accreditation Service
Mohamed Althaf, Lulu Group International
Niro Cooke, Capital Maharaja Organisation
Philip Bouverat, JCB
Datuk Vinod Sekhar, PETRA Group
William Oswald, ABE