News
CWEIC Hosts Nigeria International Advisory Council Meeting in Lagos.
News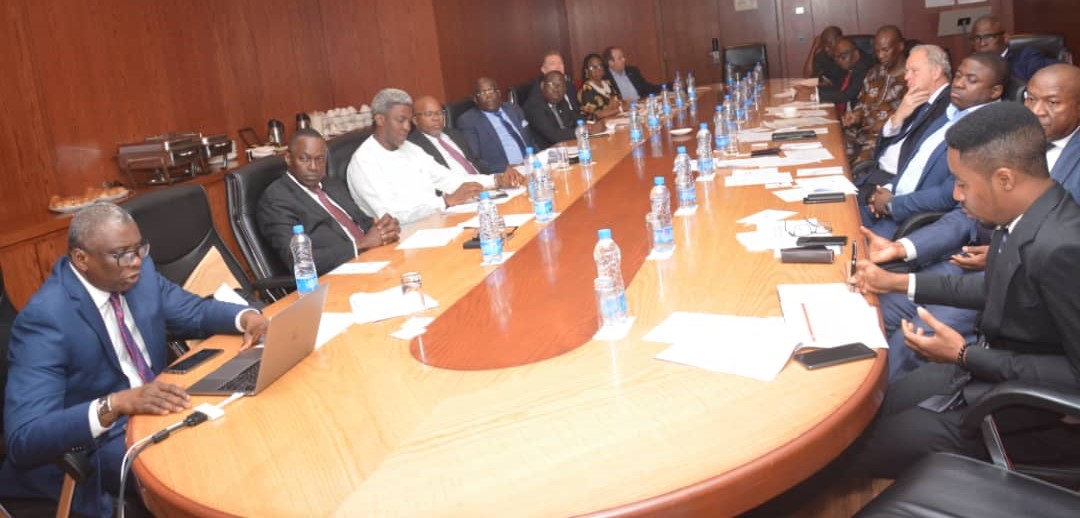 CWEIC were delighted to convene our network of Strategic Partners from Nigeria and across the Commonwealth, for our Nigeria International Advisory Council Meeting in Lagos, hosted by CWEIC Chairman Lord Marland.
It was great to see such a strong turnout with Strategic Partners representing businesses from both Nigeria and beyond. We were delighted to also welcome CWEIC Board member, Babatunde Soyoye (Managing Partner, Helios Investment) and Mr Olasupo Shasore (Managing Partner, Africa Law Practice / Chair of CWEIC Nigeria Advisory Council) at the meeting.
Nigeria has led the way in terms of CWEIC's global expansion with CWEIC's presence in Nigeria expanding every year. Nigeria now contributes more Strategic Partners to CWEIC's network than any other country outside the UK. We currently have 15 Strategic Partners in the country, and have most recently welcomed Dangote Group and the Ekiti State Government to the network.
Lord Marland's opening remarks stated how CWEIC aims to continue to grow our network in Nigeria, increase our in-market engagement and ensure a strong level of participation at next year's Commonwealth Business Forum in Rwanda.
It was noted that since the last Nigeria Advisory Council meeting earlier this year, new members have joined the CWEIC network from Bangladesh, Gibraltar, India, Malaysia, Nigeria, Pakistan, Saudi Arabia, South Africa and the UK, once again demonstrating CWEIC convening power, as well as the Commonwealth's diversity.
Lord Marland also briefed members on the activities CWEIC has carried out over the past months, which include partnering at the recently concluded World Chinese Entrepreneurs Convention (WCEC) where CWEIC signed an MOU to host an annual China-Commonwealth business dialogue.  We hope this will provide members with a platform to engage directly with business leaders outside of traditional Commonwealth markets, in addition to our strong Commonwealth network.
The discussion then turned towards the next Commonwealth Heads of Government Meeting (CHOGM) 2020 and the Commonwealth Business Forum (CBF) which will take place from 23-25 of June in Rwanda. This CBF will be the first held in the emerging world organised by CWEIC, and the first hosted in Africa since 2007. Both Lord Marland and CWEIC Country Director for Nigeria, Obinna Anyanwu, highlighted how CWEIC are keen to build on the success of CBF London 2018 which had participation from 25 Heads of Government, including His Excellency President Buhari.
We would like to thank all of our Strategic Partners for their continued support, as well as Obinna Anyanwu for his continued efforts as CWEIC's Country Director for Nigeria. We look forward to further strengthening Nigeria – Commonwealth links through our upcoming activities over the next year.