News
CWEIC hosts Permanent Secretaries from Nigeria to discuss Commonwealth-Nigeria trade
News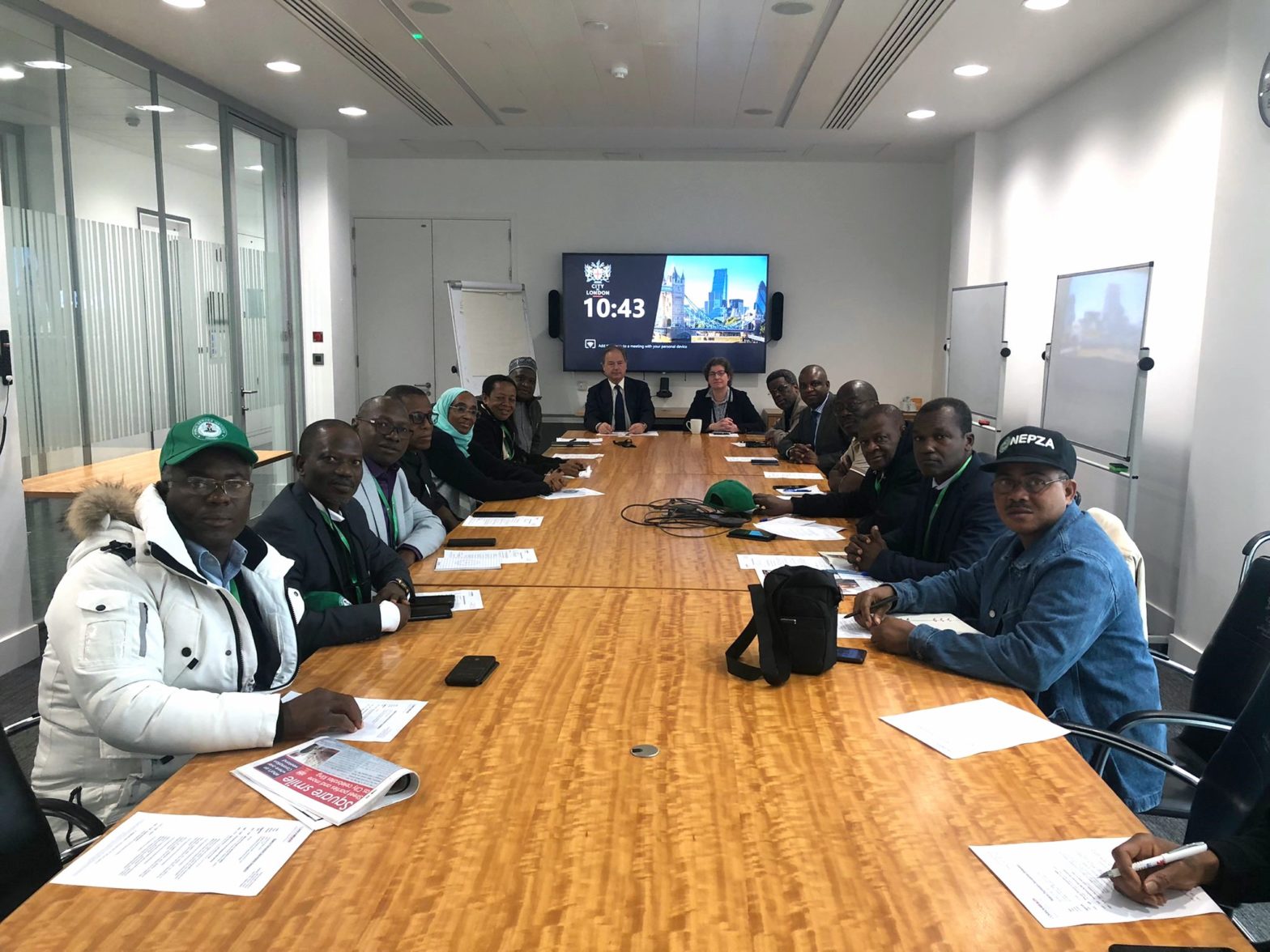 This morning, CWEIC hosted a delegation of Permanent Secretaries from Nigeria, in a meeting aimed at exploring the potential opportunities available in the Nigerian market for investors and partners from the Commonwealth. The delegation, consisting of high-ranking officials within the Nigerian government, engaged in discussions with CWEIC representatives to explore various investment prospects in Nigeria and how they could be leveraged to benefit both the Nigerian economy and Commonwealth partners.
During the meeting, the Permanent Secretaries highlighted various investment opportunities across Nigeria's diverse sectors, including agriculture, infrastructure, energy, and technology. They also provided an overview of the current state of the Nigerian economy and its growth prospects, emphasising the country's and openness to foreign investment.
CWEIC representatives, in turn, presented their vision for promoting trade and investment between Nigeria and the Commonwealth. They also discussed the various support services offered by CWEIC to facilitate trade and investment.
The meeting was an important platform for exploring potential investment opportunities in Nigeria and strengthening the partnership between the country and the Commonwealth.