News
CWEIC joins Commonwealth International Women's Day Event at Marlborough House
News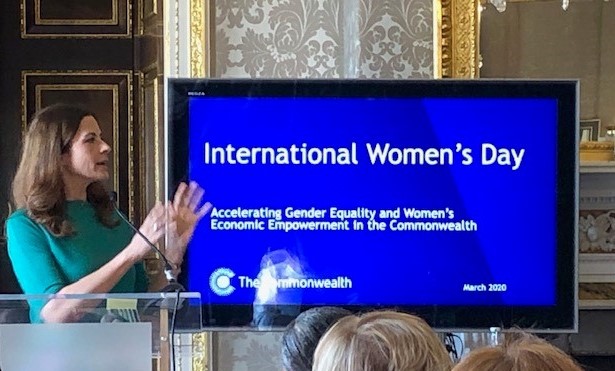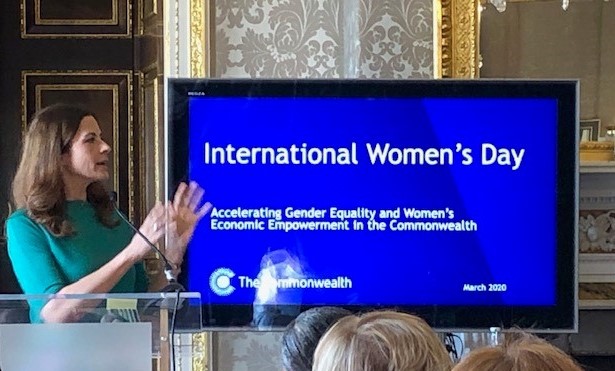 Today the Commonwealth Secretary-General Patricia Scotland hosted an event for International Women's Day at Marlborough House which examined ways to break down barriers to gender equality..
Founder and Creative Director of Eco-Age, Livia Firth, spoke about the benefits of the diamond trade to Botswana. Other speakers included HE Mrs Neo Masisi, First Lady of Botswana.
There was also a short film highlighting how Botswanan women have benefited from and improved their living standards by working in the country's diamond industry.
The United Nations first celebrated International Women's Day on 8 March during International Women's Year 1975. The 2020 global theme for the day is 'I am Generation Equality: Realising Women's Rights'.