News
CWEIC joins Future of Work session with HRH The Prince of Wales
News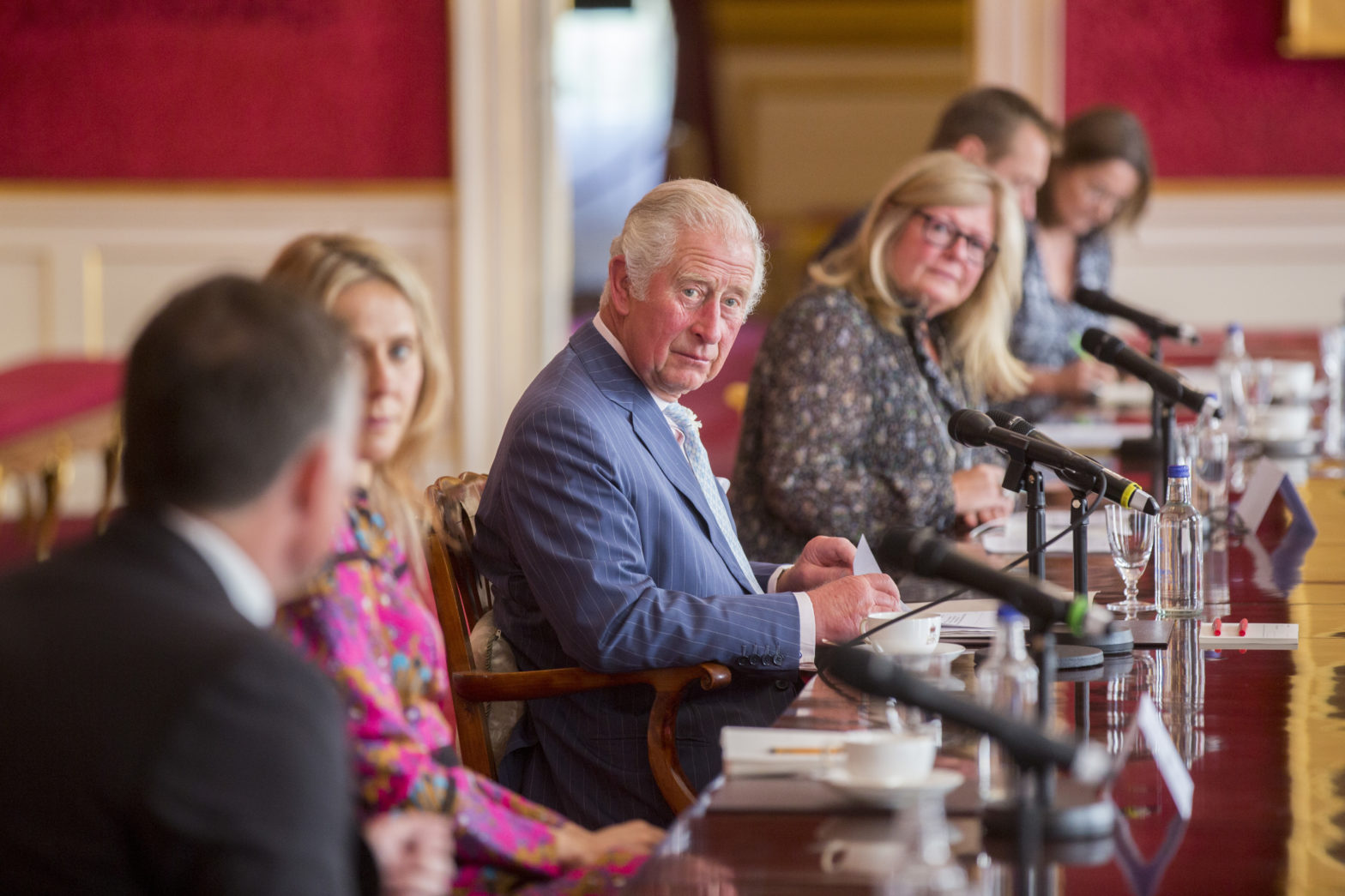 CWEIC's Chief Executive Samantha Cohen CVO was pleased to join a Future of Work session with HRH The Prince of Wales yesterday for a discussion with international business leaders, hosted by The Prince's Trust, to discuss the role that business can play in supporting young people into green jobs of the future.
The Prince's Trust launched initial findings from an international survey, supported by HSBC, of young people's attitudes towards the Future of Work.
Findings from young people surveyed around the world show that young people want to be agents of change in creating a greener, more sustainable future.
A full report into the Future of Work will launch later this summer.
The first tranche of research was released 23rd June 2021. Polling by YouGov of 6,073 young people aged 18-35 in Canada, Ghana, India, Pakistan, the UK and US shows:
78% of young people believe their generation can create solutions to some of society and the world's biggest challenges.
74% would be interested in a green job which helps tackle climate change, despite only 3% having their main job in the sector.
71% would be interested in a job in the digital economy which is seen as providing the most opportunities for young people across a range of sectors.
81% would consider whether the job has a positive impact on the community and wider world.
77% would consider the environmental impact of the company or sector when choosing a job.
Working in the green economy (45%) and health and social care (43%) are seen as the most likely ways to have a positive impact on the community / wider world.
Find out more about the work of the Prince's Trust here.
Photo Credit: Ian Jones