News
CWEIC launches Singapore Hub with celebratory reception
News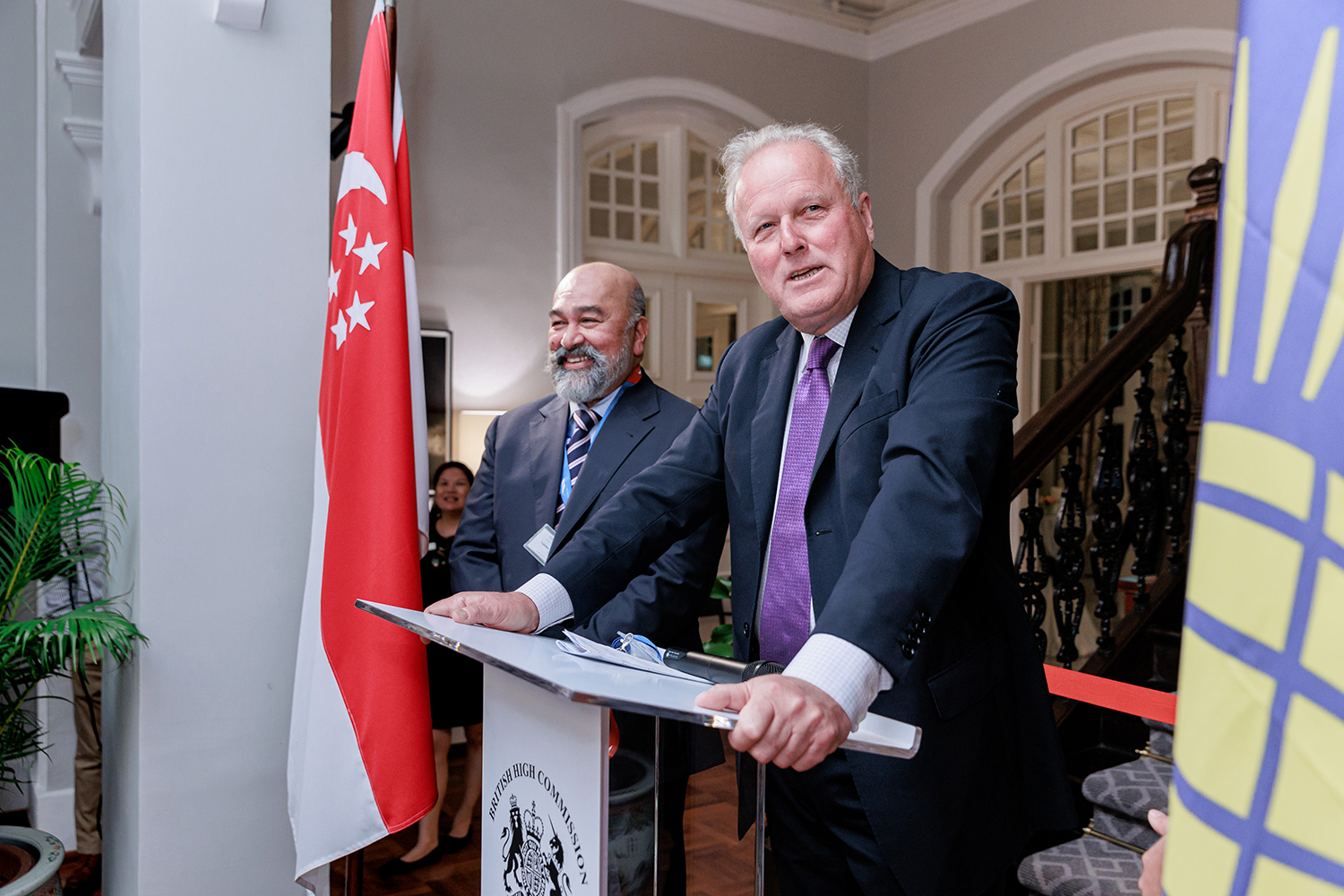 We were delighted to celebrate the launch of CWEIC's hub office in Singapore Hub with a reception at Eden Hall, the residence of the British High Commissioner.
The special evening saw the Commonwealth business community, our Strategic Partners, Government representatives, and members of the Diplomatic Corps come together for an evening of networking and festivity. Speaking at the event, Lord Marland introduced Tulsi Wallooppillai as CWEIC Director for South-East Asia. Lord Marland also thanked Alex Bamford, Deputy Head of Mission, British High Commission Singapore for his support in launching the CWEIC Singapore hub and welcoming our stakeholders to the British High Commission residence.
The hub will play an essential role in ensuring Singapore is at the forefront of the Commonwealth trade and investment agenda, encouraging international investors and partners to capitalise on the opportunities arising from the "Commonwealth Advantage" which make it 21% cheaper to do business across the Commonwealth due to similarities in business, commercial and legislative practices. CWEIC's Singapore hub will connect local business to trade and investment opportunities across the Commonwealth, and help Commonwealth businesses and our Strategic Partner's access the Singaporean market by facilitating high-level introductions and connections.
CWEIC would like to thank the British Chamber of Commerce Singapore in facilitating the launch.