News
CWEIC leads delegation to Bangladesh Business Awards
News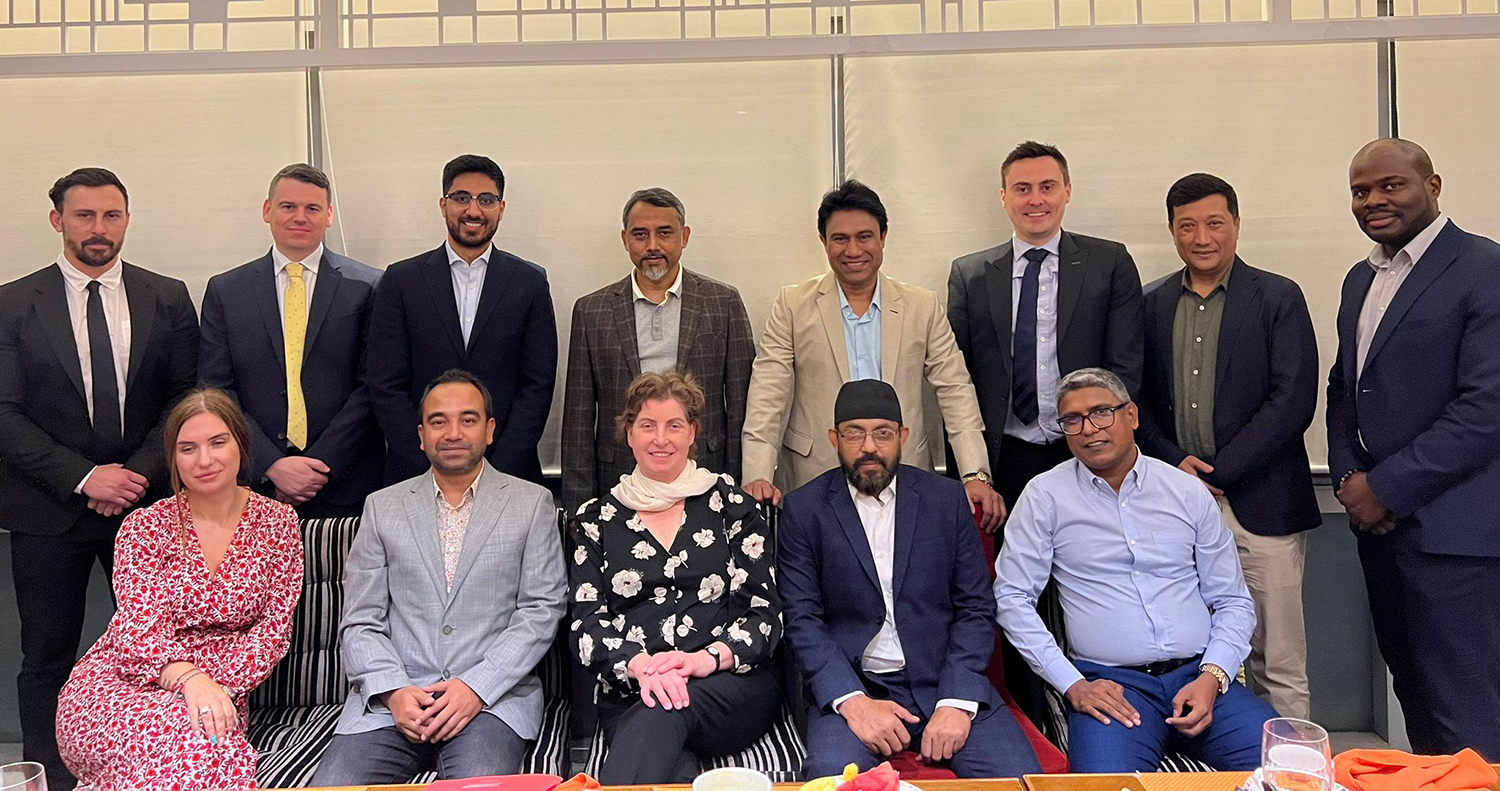 CWEIC led a delegation of Strategic Partners to the Bangladesh Business Summit 2023 in Dhaka last week, organised by Strategic Partners The Federation of Bangladesh Chambers of Commerce and Industry (FBCCI), in partnership with the Government of Bangladesh.
The summit was opened by Honourable Prime Minister Sheikh Hasina, who highlighted Bangladesh's economic and market strengths, and the concrete trade and investment opportunities in Bangladesh.
Rosie Glazebrook, CWEIC Chief Executive called on the Honourable Prime Minister and also featured as a panellist on a session titled "Bangladesh: $100 Billion Investment Opportunities in Key Sectors for Investors to Leverage" chaired by Salman F Rahman Private Industry and Investment Adviser to the Honourable Prime Minister.
The CWEIC delegation had several engagements including with the Executive Chairman of the Bangladesh Investment Development Authority (BIDA), Mr Lokman Hossain Miah and a private dinner with CWEIC's four new Strategic Partners in Bangladesh.
Thank you to Zillur Hussain MBE for all the work that went into this delegation visit to Bangladesh and thank you to our Strategic Partners that joined us.