News
CWEIC Looks Forward to Upcoming Commonwealth Trade and Investment Forum in Bangladesh
News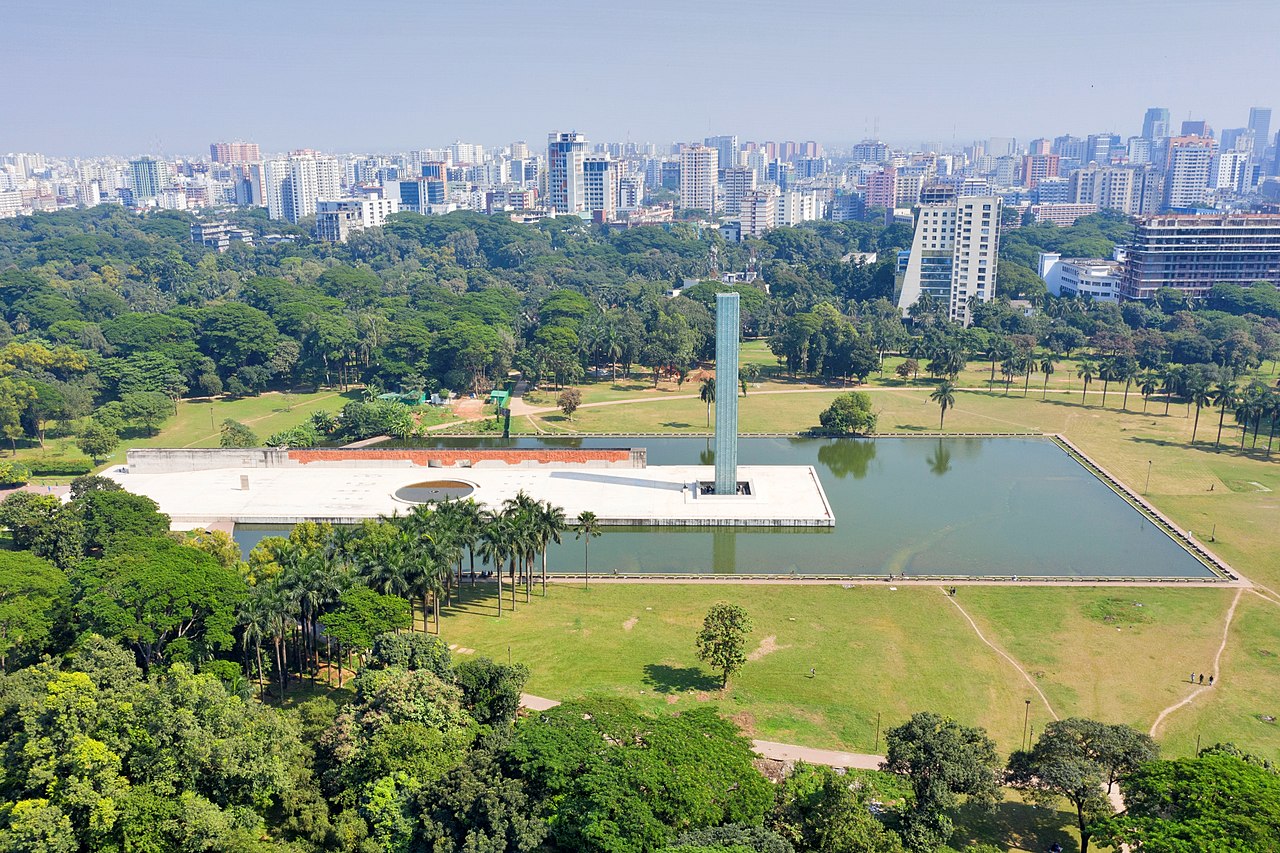 On the 13th and 14th of September, the Commonwealth Enterprise and Investment Council (CWEIC) is delighted to bring the Commonwealth Trade and Investment Forum (CTIF) to Dhaka, in partnership with the Bangladesh Investment Development Authority (BIDA), Ministry of Foreign Affairs and ZI Foundation.
The two-day conference will bring together more than 150 international businesspeople and ministers and will showcase opportunities for greater trade and investment links between the Commonwealth and Bangladesh. It will provide a number of high-quality networking opportunities for attendees, while also playing host to panel discussions on issues such as global supply chains, mental health in the workplace, and green financing.
Alongside these stimulating discussions, CTIF will also see the presentation of the Commonwealth-Bangladesh Bangabandhu Sheikh Mujibur Rahman Green Business Award, which celebrates the contributions of small businesses to the sustainability agenda.
This twin commitment to economic development and sustainability is part of what makes Bangladesh such an attractive place to do business. In recent years, the country has seen astonishing economic growth, and continues to develop at remarkable pace. Bringing together the drivers of that growth with businesses from across the Commonwealth will only strengthen the existing links that Bangladesh enjoys with its Commonwealth partners.
We are proud to showcase the depth and breadth of these opportunities, and trust that this year's Forum will help to build connections which will bear fruit in the years to come.