News
CWEIC marks CHOGM 2022 at 10 Downing Street Reception with UK Prime Minister Boris Johnson
News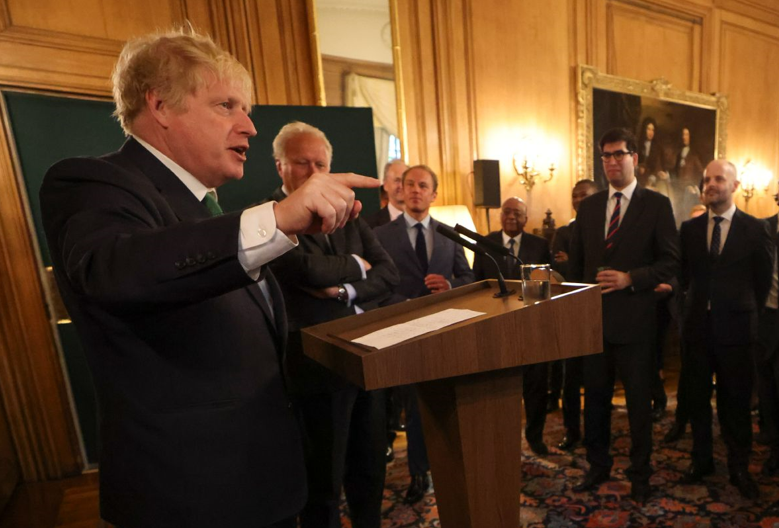 CWEIC was delighted to attend a reception at 10 Downing Street to mark the 2022 Commonwealth Heads of Government Meeting & celebrate the UK's business, trade and investment relationships across the Commonwealth.
UK Prime Minister  Boris Johnson emphasised the importance and growth potential of Commonwealth trade and business.
In 2021, total trade between the UK and the Commonwealth was worth £120.6 billion. That represents 9.4% of the UK's total trade output with the world.
The Prime Minister said the UK will continue to boost trade amongst Commonwealth nations as the UK seizes opportunities outside the EU. Free trade deals have already been made with Australia and New Zealand, and the UK is currently negotiating more with India and Canada.
We look forward to strengthening the UK-Commonwealth relationship, growing our economies for the benefit of all.