News
CWEIC Meets the Honorable Chief Minister of Haryana
News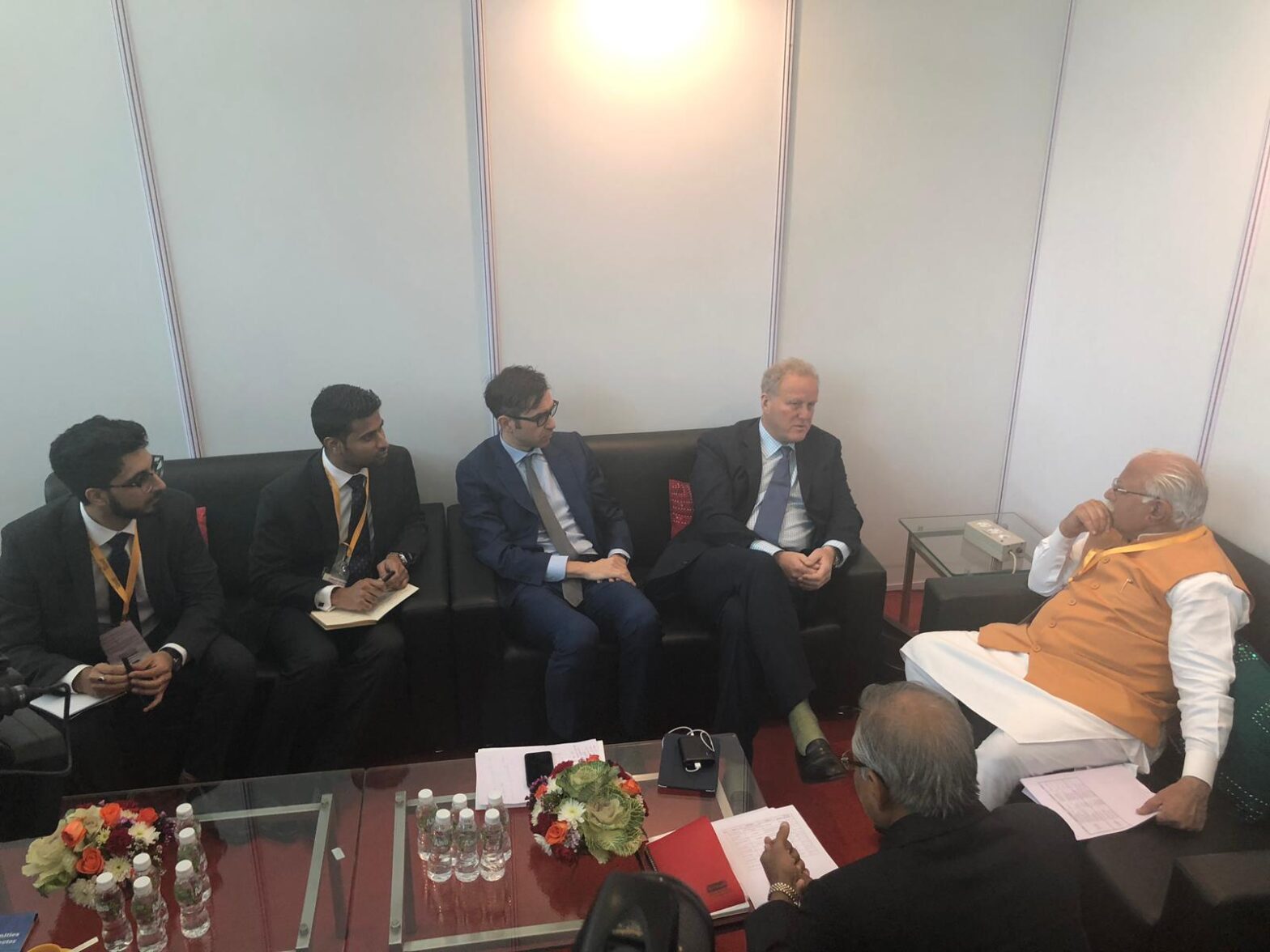 CWEIC recently led a delegation to Vibrant Gujarat 2019 in Ahmadabad, India, with over 70 Commonwealth businesses.
During the summit, CWEIC Chair Lord Marland met the Honorable Chief Minister of Haryana Manohar Lal, and engaged on topics surrounding India's Commonwealth trade and investment.
The importance of SMEs within the Indian economy was discussed, and Lord Marland briefed the Honorable Chief Minister on the recently signed MoU with the State of Gujarat, which establishes a development programme to assist SMEs in Gujarat export to new Commonwealth markets.