News
CWEIC Meets the Minister For Foreign Affairs And Regional Integration in Ghana
News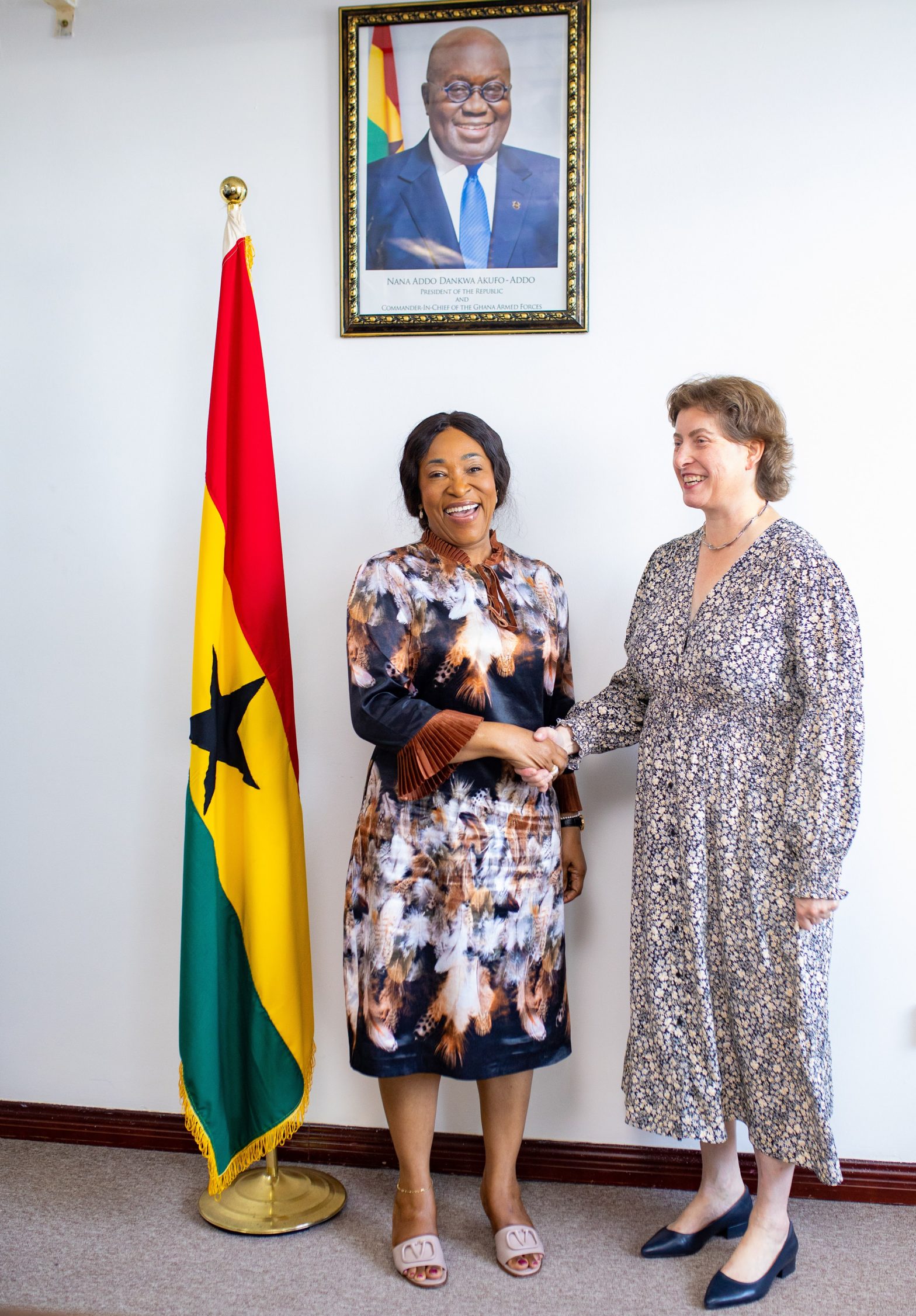 CWEIC CEO, Rosie Glazebrook, was honoured to meet with Hon. Shirley Ayorkor Botchwey, the Minister for Foreign Affairs And Regional Integration in Ghana.
During the meeting, Hon. Shirley Ayorkor Botchwey and CWEIC engaged in a lively discussion about the growing economic ties between Ghana and the Commonwealth nations. They explored opportunities for increased trade, investment, and collaboration in various sectors, including agriculture, technology, and renewable energy. Both parties were enthusiastic about fostering stronger diplomatic relations and promoting sustainable development in the region.
Thank you to Hon. Shirley Ayorkor Botchwey for taking the time out of her busy schedule and CWEIC looks forward to a productive relationship in the future.