News
CWEIC Meets with Minister of Trade and Industry for Ghana
News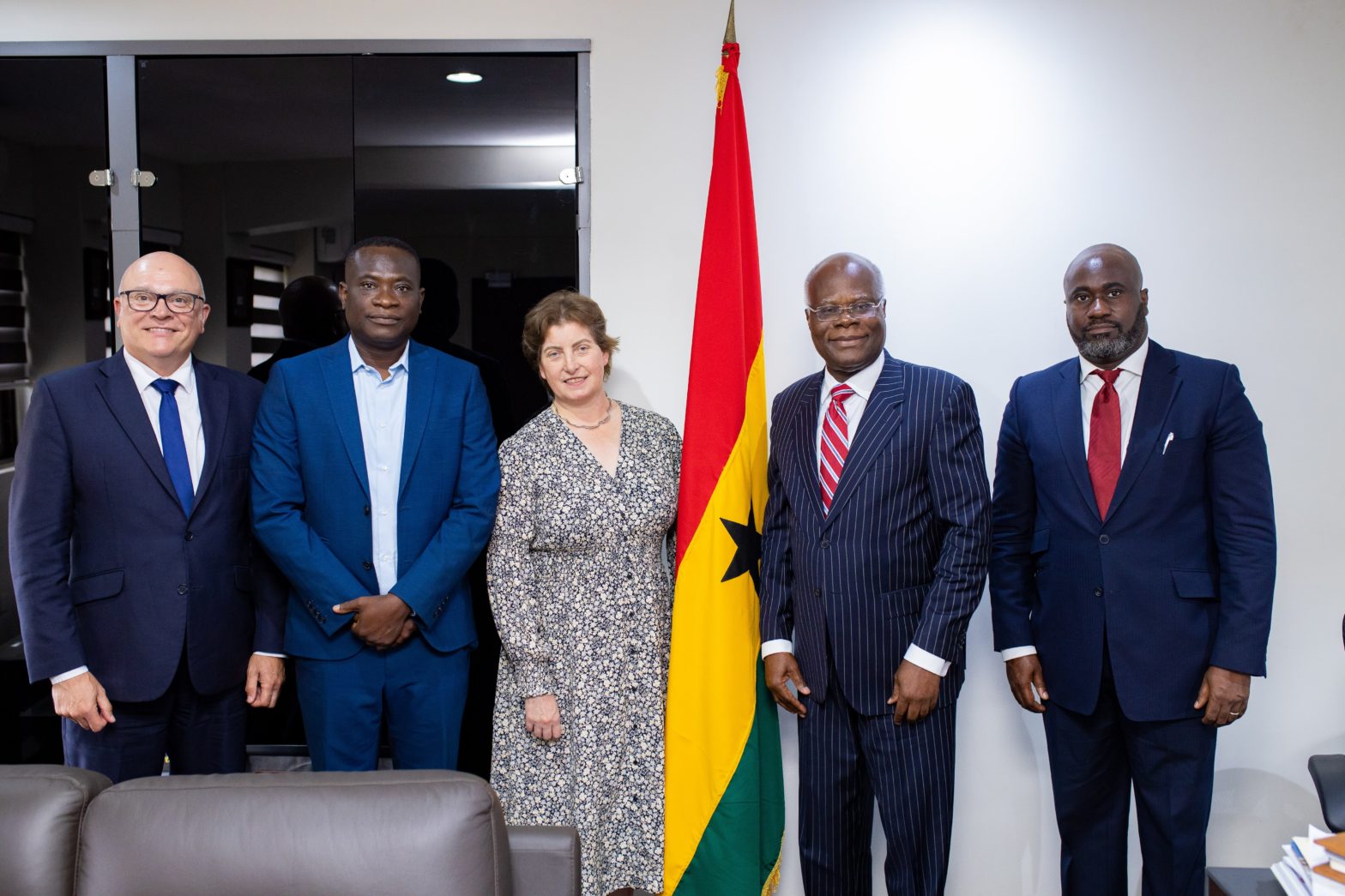 During our CEO's visit to Ghana, Rosie Glazebrook had the honour of meeting with Hon. Kobina Tahir Hammond, the Minister of Trade and Industry for the Government of Ghana.
This important meeting, coordinated by our Head of Mission in Ghana, John Obeng Apea, centred on crucial topics such as the economic landscape in Ghana and the potential ways in which the Commonwealth Enterprise and Investment Council could contribute to advancing trade and investment in the country.
Furthermore, we were delighted to facilitate the introduction of our Strategic Partner from the Institute for Occupational Safety and Health, Alan Stevens, to the Minister and his dedicated team.