News
CWEIC Network expands into Latin America
News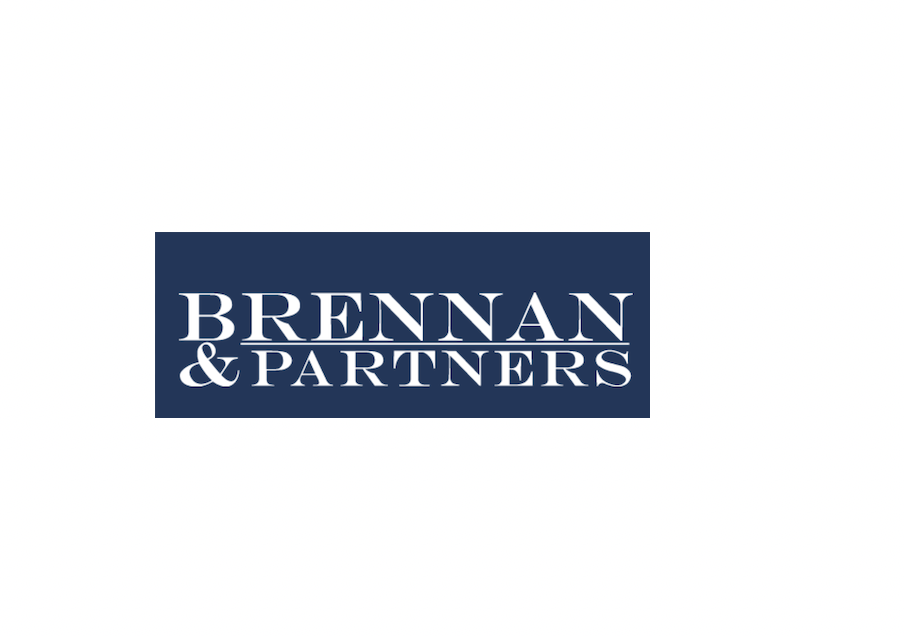 CWEIC is pleased to announce it has signed a Memorandum of Understanding with Brennan & Partners, a UK-based consultancy firm with expertise in international business development and government and corporate relations.
Samantha Cohen, CEO of CWEIC and Alexander Brennan, CEO of Brennan & Partners, signed the memorandum last week.
The partnership will allow CWEIC to engage with the Latin American market, thanks to Brennan & Partners well-established network there. Brennan & Partners's growing portfolio covers sectors such as energy, technology, financial services, and healthcare.
The aim of this agreement is to provide new services to CWEIC's Strategic Partners and to help strengthen ties and improve understanding between the Commonwealth's business network and Latin America and the Caribbean.
Members can find out more about the services in their newsletter.