News
CWEIC Chairman Lord Marland Opens The Commonwealth Business Forum in Kigali Alongside H.E Paul Kagame
News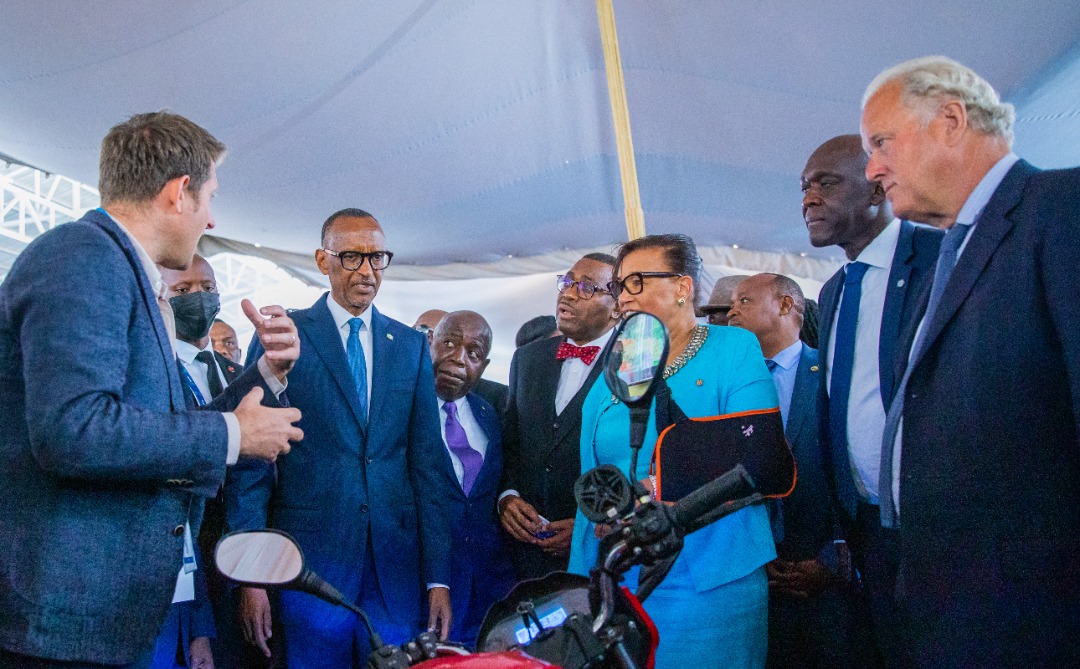 CWEIC Chairman Lord Marland was delighted to open the Commonwealth Business Forum in Kigali this morning alongside H.E Paul Kagame, President of the Republic of Rwanda.
CWEIC Chairman Lord Marland provided opening remarks alongside Clare Akamanzi of the Rwanda Development Board (RDB) and Baroness Scotland Secretary General of The Commonwealth to over 1000 government and business leaders in attendance.
President Kagame stated during his speech "With the Commonwealth, we already have many things in common indeed. Be it the language, be it the different systems, financial systems, that would enable us to make investments, trade with each other all together".