News
CWEIC Planning Mission to Rwanda Ahead of CBF 2020
News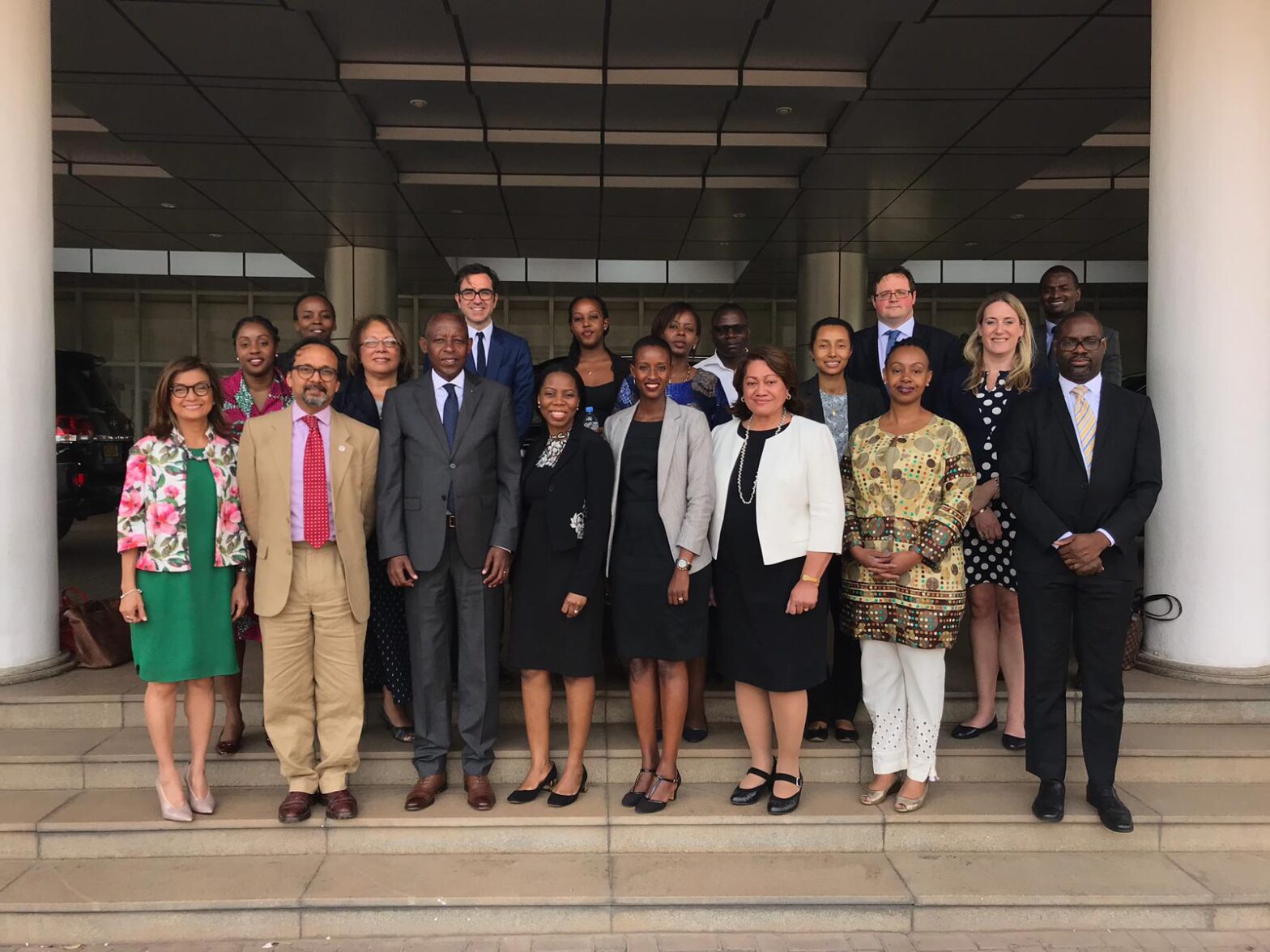 CWEIC Chief Executive Alan Gemmell OBE traveled to Rwanda last week for a planning mission ahead of the next Commonwealth Business Forum, taking place in Kigali 2020.
CWEIC traveled alongside a delegation from the Commonwealth Secretariat, and attended a number of joint planning meetings for bother the Business Forum, and the Commonwealth Heads of Government Meeting – which the Business Forum runs alongside of.
It was a pleasure to be hosted by the the Government of Rwanda and the Rwandan Development Board.