News
CWEIC Strategic Partner De La Rue Contributes to whitepaper on cash and sustainability ahead of COP26
News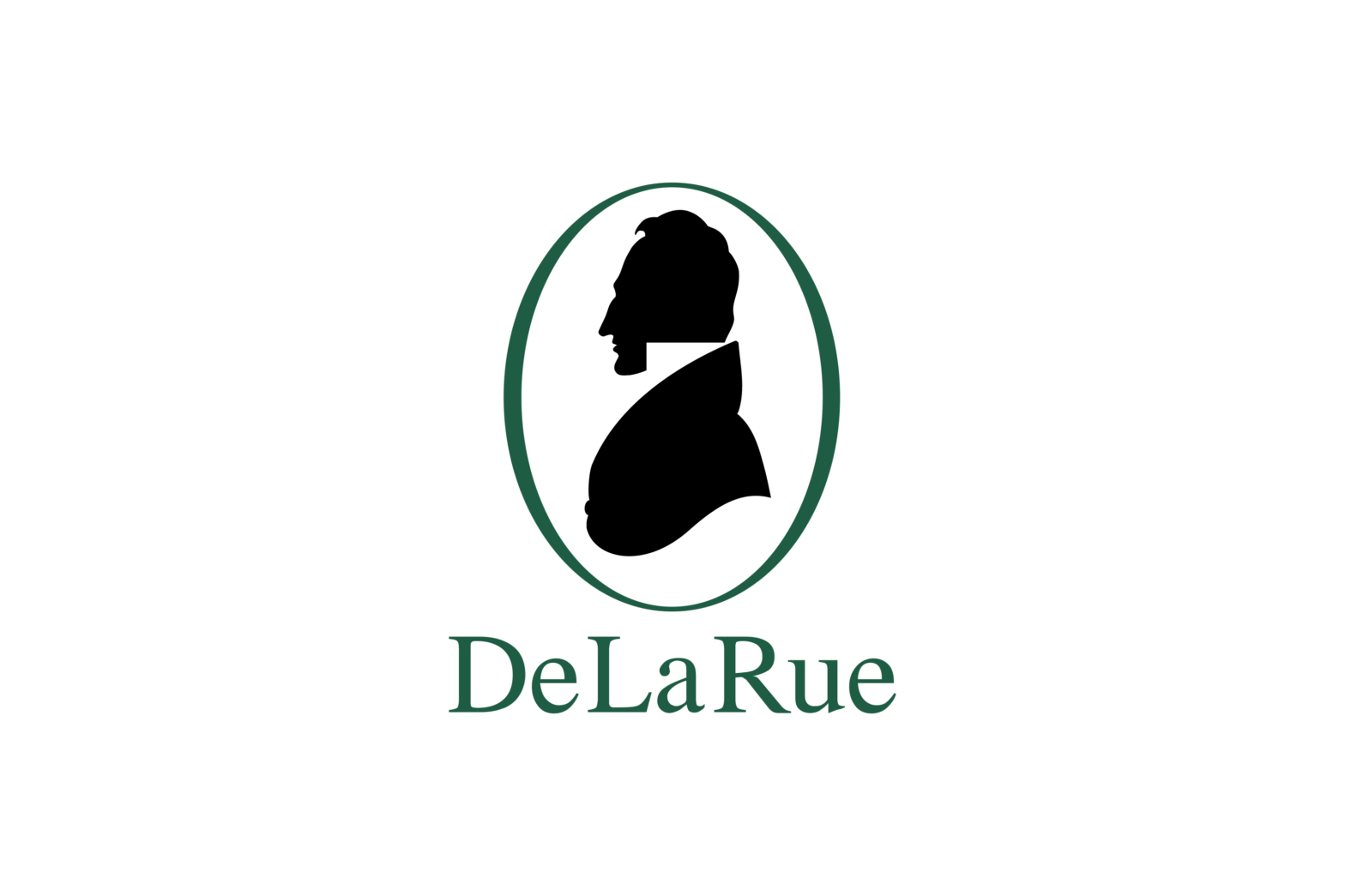 Ahead of COP 26 CWEIC Strategic Partner De La Rue has contributed to a white paper titled "Cash: A Roadmap to Sustainability" which provides 106 case studies demonstrating how the cash industry has reduced its environmental impact.
Cash is, perhaps, the world's most used global product. Despite digitalisation, cash is, and will remain, a key component of the payments eco-system, itself a driver of economic activity as well as social inclusion. But in addition to being a key and universal tool for payments, cash needs – along with all other components of modern life –to be sustainable.
The report highlights that cash payments already serve every person around the world with infrastructure already in place and has a relatively low impact compared to other sectors, goods and services. However the cash industry continues to focus on reducing its impact further. "Unusually, this is an industry that is changing through choice. There is little actual customer demand or government legislation at this stage forcing them to change. There is a genuine momentum across the cash industry to be a good citizen" says author John Winchcombe.
Click here to read more about the actions undertaken by suppliers such as De La Rue and the impact that those actions are having.