News
CWEIC Strategic Partners HSBC & Standard Chartered cut executive pay amid coronavirus fallout
News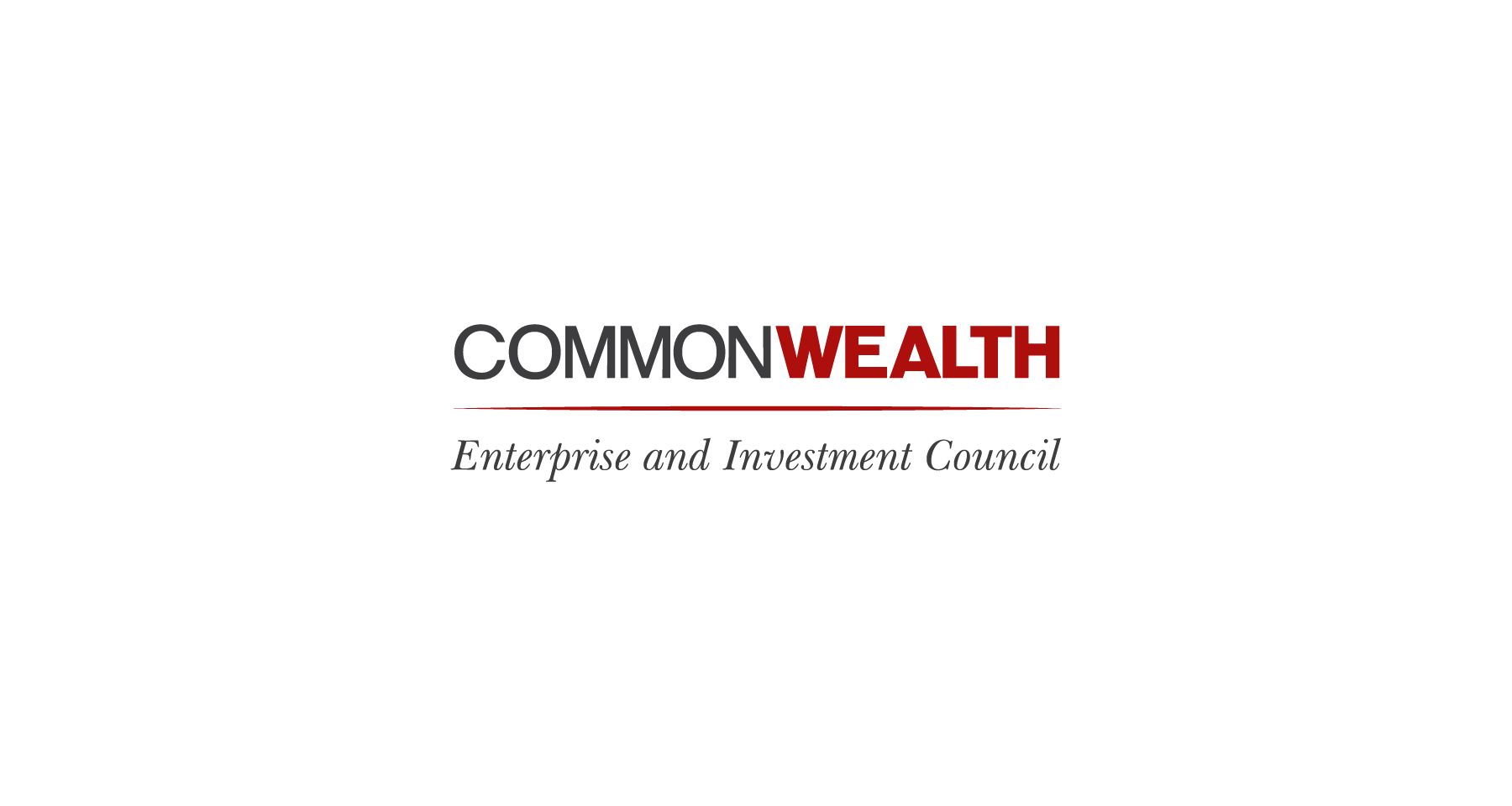 HSBC and Standard Chartered said on Thursday that their top executives would waive their bonuses this year and donate part of their salaries to helping fight the coronavirus pandemic.
The announcement said they would forgo their bonuses for 2020 and donate part of their salaries to the fight against the COVID-19 pandemic.
HSBC said its CEO Noel Quinn and chief financial officer (CFO) Ewen Stevenson will donate 25 per cent of their salary for the next 6 months to charity and forego their cash bonuses. HSBC chairman Mark Tucker will also donate his entire director's fee for 2020.
Meanwhile, Standard Chartered on Wednesday said its CEO Bill Winters and CFO Andy Halford would waive their cash bonuses for this year and make "significant" personal donations to the lender's Covid-19 Assistance fund.