News
CWEIC Strategic Partners Novare Donates Food and Pledges Support in Fight Against Covid-19
News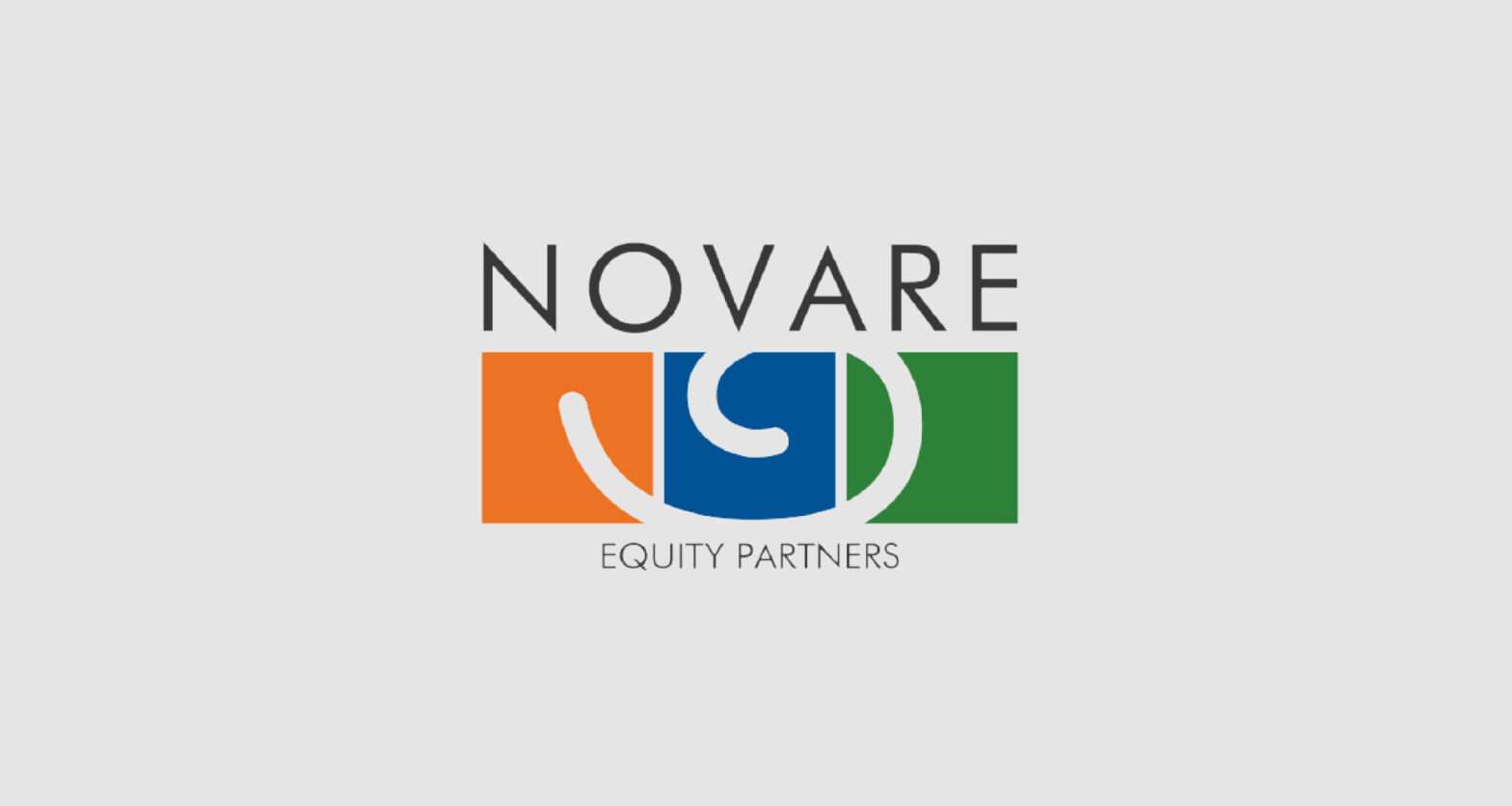 Novare, a South African owned Real Estate Investment Company in Nigeria with an investment portfolio of four retails malls across Nigeria (three in the Federal Capital Territory and one in Lagos State (the largest retail mall in Lagos State) has pledged its unwavering support to the Federal Capital Territory and Nigeria in the fight against COVID19.
Novare on June 1, 2020 donated food items worth millions of Naira to the FCT in a phased palliative intervention to ameliorate the hardship being experienced by some Nigerians during these period of the pandemic. It was gathered that each of Novare's Mall accommodates over 60 tenants, having Shoprite and Game as its anchor tenant, with over 600 direct employees and well over 2000 indirect employees in each mall (including suppliers of the different goods and products sold by the tenants at the Mall).
To ensure that jobs and livelihoods are protected, starting from those closest to it, Novare, as part of its Cooperate Social Responsibility, has so far approved four months' rent-free period (beginning from April 2020 to July 2020) with the intention to extend if necessary for its tenants, particularly those tenants providing non-essential services as described by the Federal Government. The rent-free concession granted to tenants have helped to keep their various businesses afloat, thus alleviating the financial burden on these tenants. This financial assistance enables the tenants to channel the income they generate to payment of staff salaries and sustaining their respective supply chains. This effectively reduces unemployment, which would have been the consequence if tenants were unable to survive this period.
Novare has also expressed commitment to continued compliance with all regulatory directives by the government on the prevention of the spread of the virus particularly within its facilities and to educate and sensitize the public in line with Government Directives.
Nigeria has confirmed over 8,000 coronavirus cases nationwide.