News
CWEIC Strategic Partners support COVID-19 response
News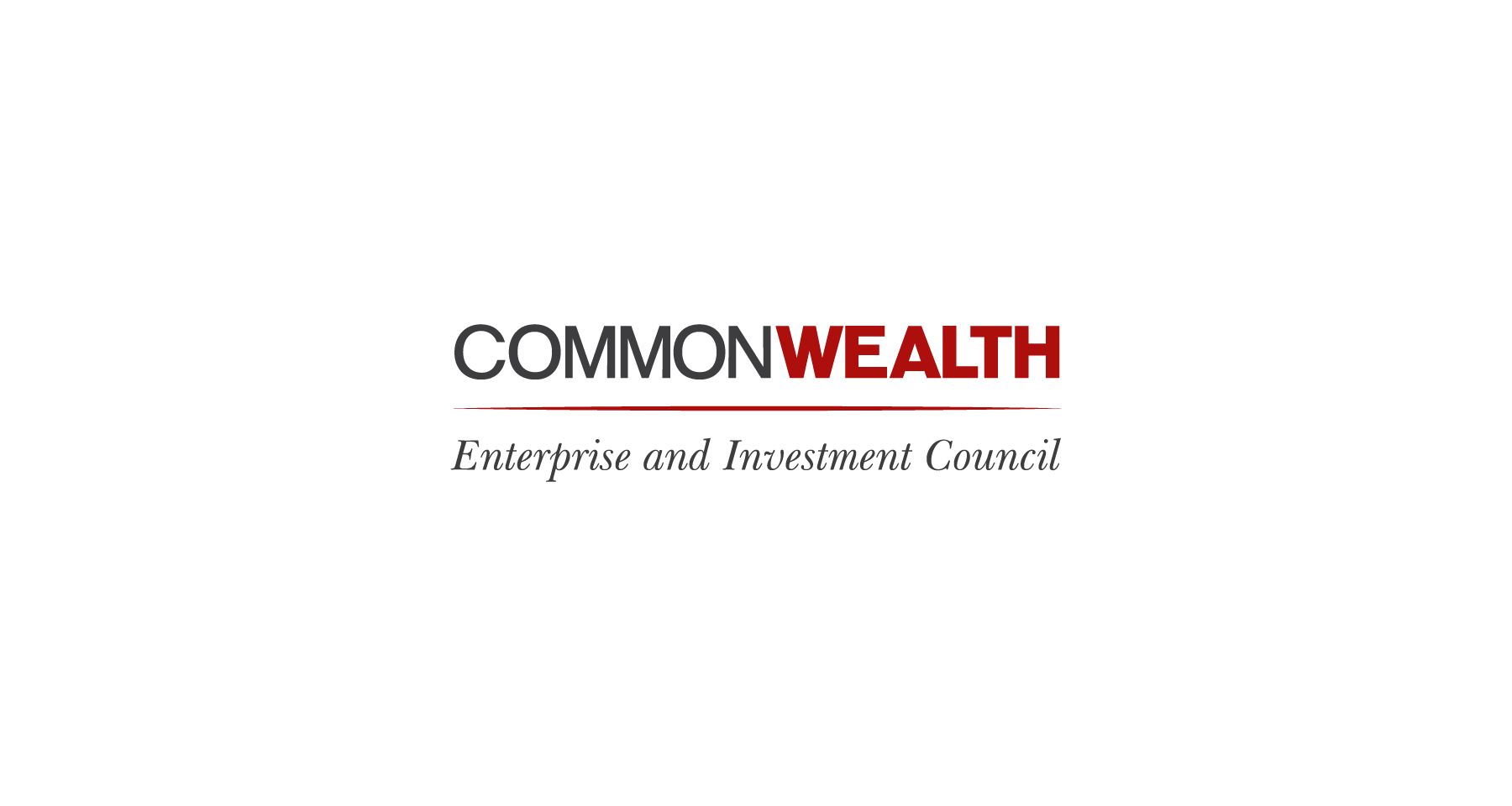 CWEIC Strategic Partners across the Commonwealth have been responding to national COVID-19 responses to support the national efforts in their countries.
In the UK, CWEIC Strategic Partner JCB is poised to re-start production at a factory closed as a result of the Coronavirus crisis in order to join the national effort to manufacture ventilators, following a direct appeal from UK Prime Minister Boris Johnson earlier this month to help plug the national ventilator shortage and to help save lives of Coronavirus patients.
JCB has also launched an international aid initiative in the communities around its factories to help people in need of food as a result of disruption caused by the Coronavirus pandemic.
Healthcare-technology company TPP have been supporting the NHS through developing and launching a new patient-facing app 'Airmid' for iOS and Android platforms. The app allows for patient video consultations and has extensive functionality to support doctors working remotely including; appointment making, medication ordering, medical record access, patient data entry and push notifications.
In Nigeria three of our Strategic Partners are in the forefront of the Private Sector Support funding for COVID-19 in Nigeria:
Dangote Group – Alhaji Aliko Dangote; President of Dangote Group has, through Dangote Foundation, donated N2b (about $4.2m). Dangote Group has also teamed up with Access Bank Plc to provide treatment, testing, training and isolation centres across the country.
Mr. Jim Ovia, founder and Chairman of Zenith Bank Plc made a personal donation of N1b (about $1.1m) and Zenith Bank Plc matched his donation of N1b (about $1.1m) to support the Government effort.
Mrs. Folorunsho Alakija of Famfa Oil also donated of N1b (about $1.1m)to support the response.