News
CWEIC Strategic Partners TPP Appear in The Times Top 100 Graduate Employers
News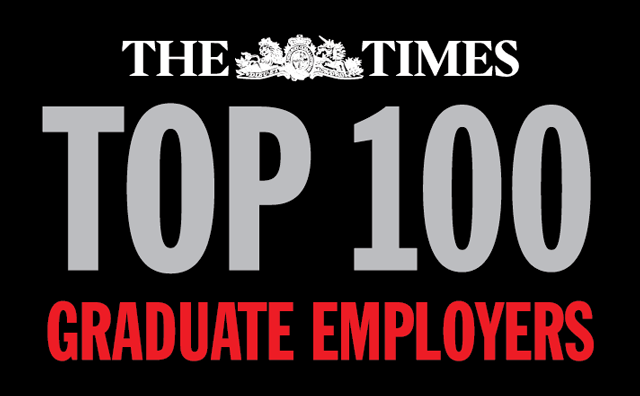 CWEIC Strategic Partners TPP have announced that they have been ranked 87th in the Times Top 100 Graduate Employers.
The Times Top 100 Graduate Employers is the definitive annual guide to Britain's most sought-after and prestigious graduate employers.
The new Top 100 employer rankings for 2020-2021 have been compiled from interviews with over 19,000 graduates who left university in 2020, who were asked "Which employer do you think offers the best opportunities for graduates?".
TPP is a healthcare technology company with over 20 years of expertise in delivering software designed to support the effective, efficient and safe provision of healthcare.
TPP's unique, integrated EHR solution and Personalised Health Record, is a centralised, cloud-based clinical system hosted on a single platform infrastructure with functionality to support patients as well as primary care, secondary care, mental health and social care practitioners.
TPP is known for its outstanding achievements in UK healthcare, with over 50 million NHS health records held on its single database. TPP's SystmOne is used as a core clinical system, serving more than 235,000 clinicians across 7,000 healthcare services across the globe.